CHARLES B. BRANEN
"Chuck"
(CNAC 1945 - 1947)
(Captain - late 1945)


November 13, 2000.
From Chuck Branen:

"Tom,

When the War ended I was sent to Nanking as operation officer at air base. My C.O. was Major Cal Ferris who was offered a job in CNAC, but turned it down, so I took it.

(Chuck was checked out as Captain by Dick Rossi. Chuck and Dick made one more flight together and that was to fly T.V. Soong from Nanking to Peking.....)

As Capt. with CNAC my best trip was North to Peking staying at Wacon Lit Hotel. They served a dinner called Parseian Grill. On one large plate was served filet, pork chop, chicken breast, fish filet with vegatables, mashed potatoes. What a fine meal!

To work for CNAC I had to get United States Passport #20 in Shanghai, whick I still have.

Chuck"
Charles B. Branen
4827 Cheryl Avenue
Crescenta, CA 91214-1224
(818)248-5809



(All the following photos are Courtesy of Chuck Branen)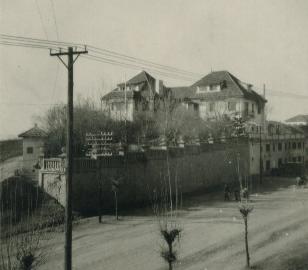 Our new ATC house in Nanking.
Six Air Corp personel,
twelve Chinese servants.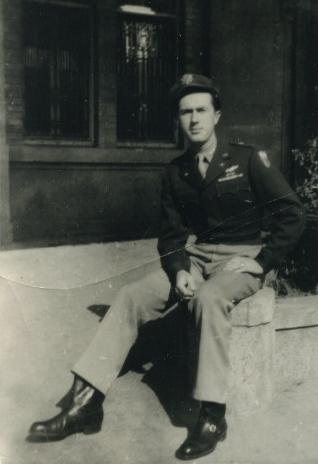 Chuck Branen
Nanking Hotel
Before Big House on other
picture where we lived.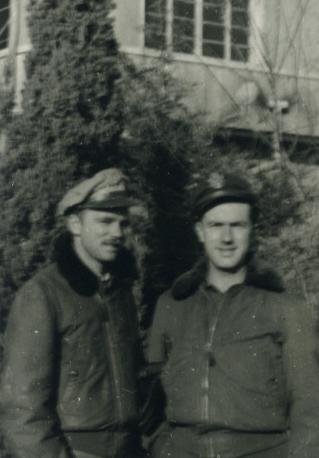 Nanking
My C.O. Major Cal Ferris and myself.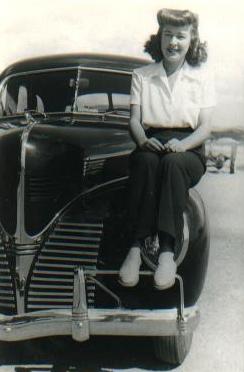 My wife Evie
She was with me in every base in USA where I was stationed.
This picture was taken at Douglas, Arizona, where I was an instructor.




If you would like to share any information about Charles Branen
or would like to be added to the CNAC e-mail distribution list,
please let the CNAC Web Editor, Tom Moore, know.
Thanks!


Background music to this
page can be controlled here.
And, at Charley's request here's
"San Antonio Rose"