CARL K. BROWN (1917 - 2017)
(CNAC 1942/3 - 1945)
(Captain - July 1943)
(Hump Flights - XXX)


July 2001
I have been in contact with Carl and he is working on his story to add to his page. Stay tuned, more to come...

---
From Gene Banning's list of 8/31/00:
"... AVG; 1943, Prom to Capt 7/43 left in 1945."

---
December 7, 2016 -- received the following from Carl's daughter Becky and she is providing items that will be added to Carl's CNAC page:

Hello,

I thought I'd send along some information for Carl Brown, pilot AVG for his "page" that I found out he has. I hope this helps a little. Let me know what else you can use.

Thanks,

Becky Brown - Hogan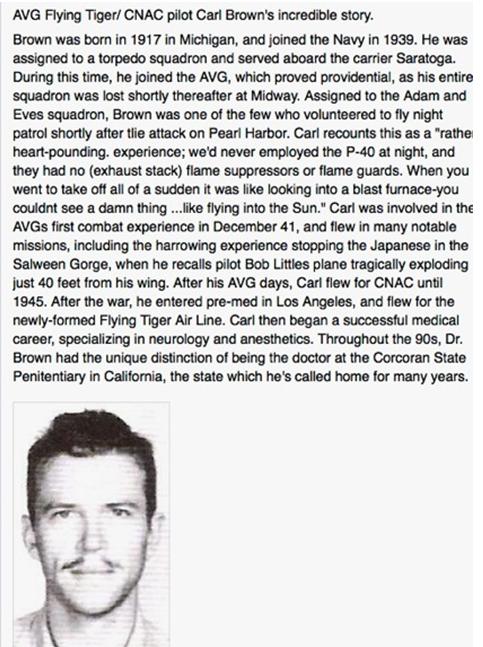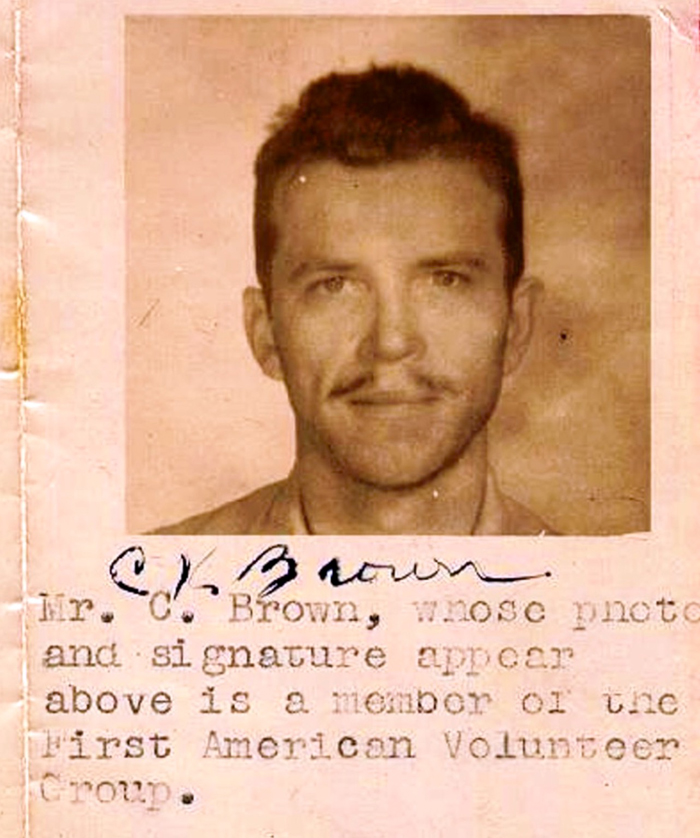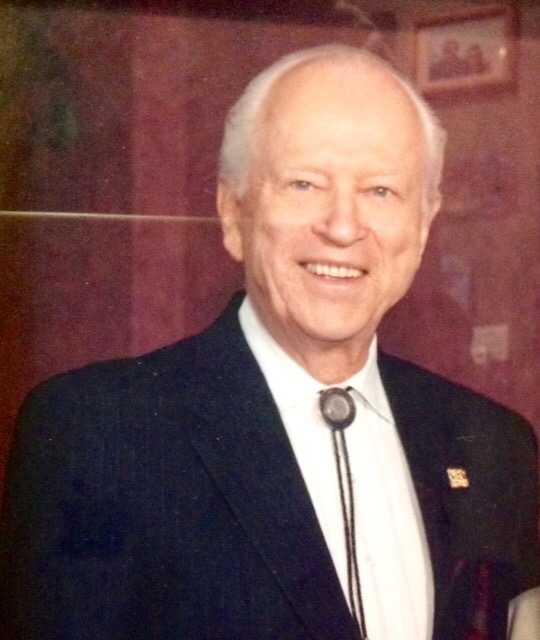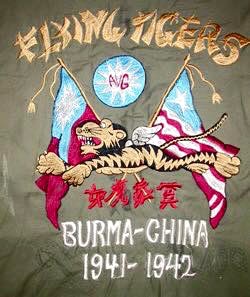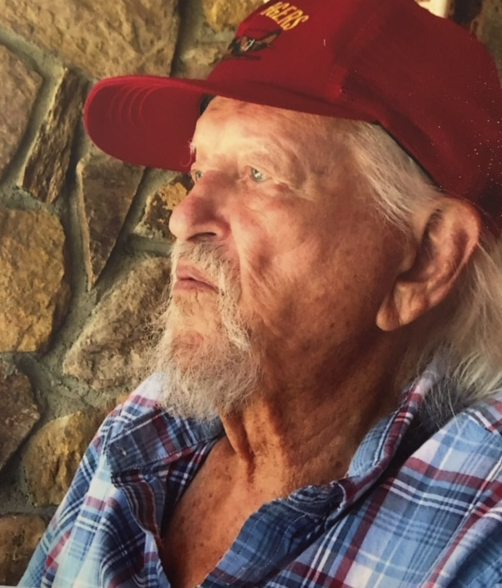 If you would like to share any information about Carl K. Brown or
would like to be added to the CNAC e-mail distribution list,
please let the CNAC Web Editor know.
Thanks!



Background music to this
page can be controlled here.
"Begin The Beguine", Top of the Chart in 1940.