C.P. CHANG (19?? - 2013)
(Co-Pilot)
(CNAC 1943 - 1947)
(Hump Flights XXX)


October 19, 2004

I met C.P. Chang at the 2004 CNAC Reunion. C.P. Will be adding more details about his life and times, especially with CNAC.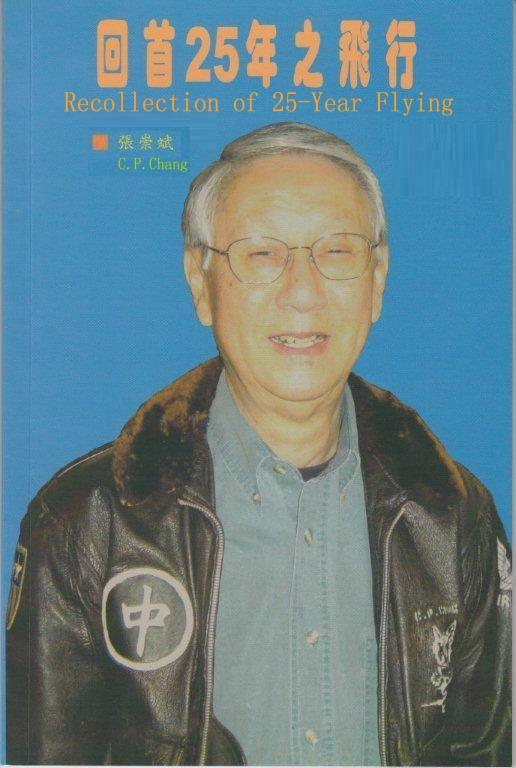 If you would like to share any information about C.P. Chang
or would like to be added to the CNAC e-mail distribution list,
please let the CNAC Web Editor know.
Thanks!


Background music to this
page can be controlled here.
"Yin Nian Hao"