FU FANG (1921 - 1978)
(Pilot)
(CNAC 1944 - 1949)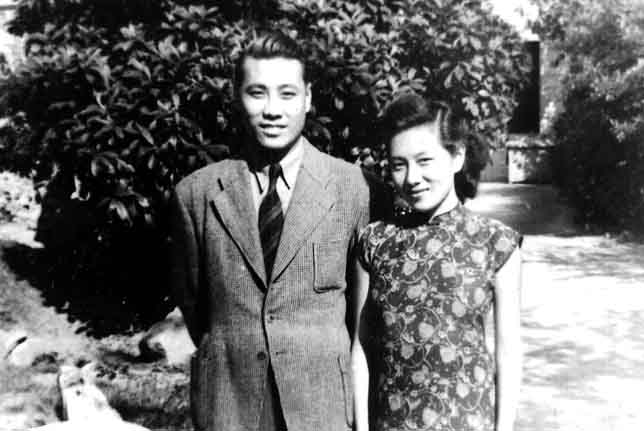 Mr. and Mrs. Fu Fang
Shanghai - 1946


Co-Pilot Fu Fang died in Beijing in 1978.






If you can share any information on Fu Fang
or would like to be added to the CNAC e-mail distribution list,
please let the CNAC Web Editor, Tom Moore, know.
Thanks!


Background music to this
page can be controlled here.
"Yin Nian Hao"