WILLIAM STEPHEN GROOCH (1890-1939)
(CNAC 1933 - 193/4)


From Gene Banning's notes of 8/31/00:
"transferred from PAA, RIO, to Shanghai 6/1/33; as operations manager, Shanghai-Canton route until December, 1934, when trfd to PAA Pacific Div. Left PAA about 1936. Reportedly went to South America."

---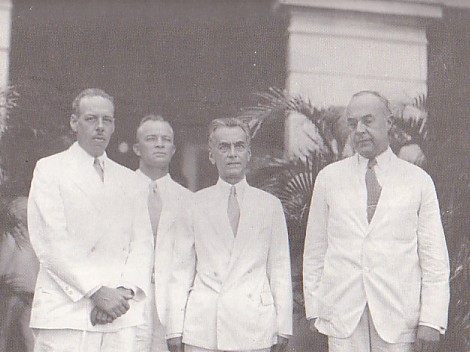 From Top Side Ricksha by Harold M. Bixby -- Early 1930s
Somewhere in China (Hong Kong, Shanghai, who knows?)
left to right
Harold M. Bixby, William Stephen Grooch, Mr. Quezon and Acting Governor Holliday.
Did you know any of these men?
---
New York Times
January 20, 1934
---
William Stephen Grooch wrote three books about the
Golden Age of Aviation:
Skyway To Asia (1936)
Winged Highway (1938)
and From Crate To Clipper (1939)

(This photo of Grooch is from the back of the foil dustjacket of Skyway To Asia)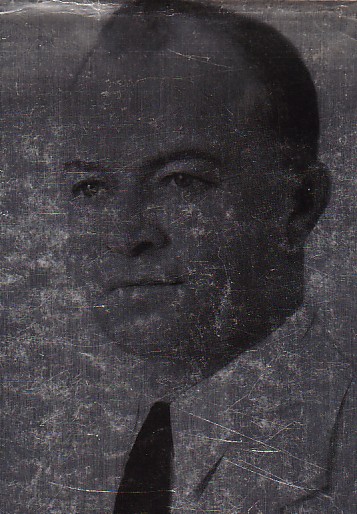 ---
Commercial air crash in Durango, Mexico, 1939
(News Clipping Courtesy of Tom Moore)




If you would like to share any information about William Grooch
or would like to be added to the CNAC e-mail distribution list,
please let the CNAC Web Editor know.
Thanks!



Background music to this page can be controlled here.
"Keep Your Sunny Side Up"