OWEN JOHNSON
(PAA 194? - 19??)


As Bixby's assitant at PAA in New York, Johnson handled personnel and purchases for CNAC.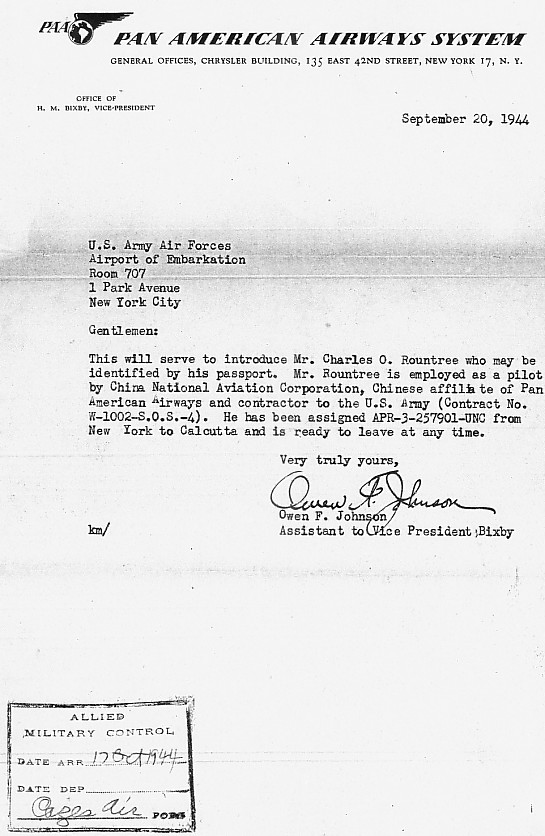 Charles Rountree




If you would like to share any information about Owen Johnson
or would like to be added to the CNAC e-mail distribution list,
please let the CNAC Web Editor, Tom Moore, know.
Thanks!


Background music to this
page can be controlled here.
"Keep Your Sunny Side Up"