K.I. NIEH also known as NIEH KAI-I
(Assistant Operations Manager)
(CNAC 1930? - 19??)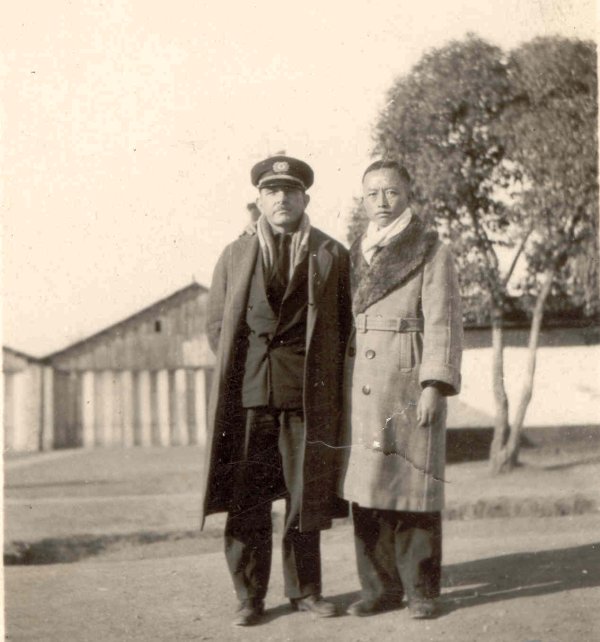 E.M. Allison and K.I. Niegh
Photo Courtesy of Nancy Allison Wright
---
This is a copy of a memo from Lieutenant Thomas. D. White, Shanghai, China, October 20, 1930, from the American Legation, Office of the Military Attaché, Peking, China to War Department, Washington, D.C.

"...Mr. Nieh himself is a graduate of the University of California and in 1923 graduated from the Varney School of Flying near Los Angeles, one of the oldest and best-equipped in the United States. He has occupied numerous positions of importance under the Nanking government."






If you would like to share any information about Nieh Kai-i
or would like to be added to the CNAC e-mail distribution list,
please let the CNAC Web Editor, Tom Moore, know.
Thanks!


Background music to this page can be controlled here.
"Keep Your Sunny Side Up"