JAMES SHEA/U. H. SHE (1913 - 1989)
(Radio Operator)
(CNAC 19?? - 19??)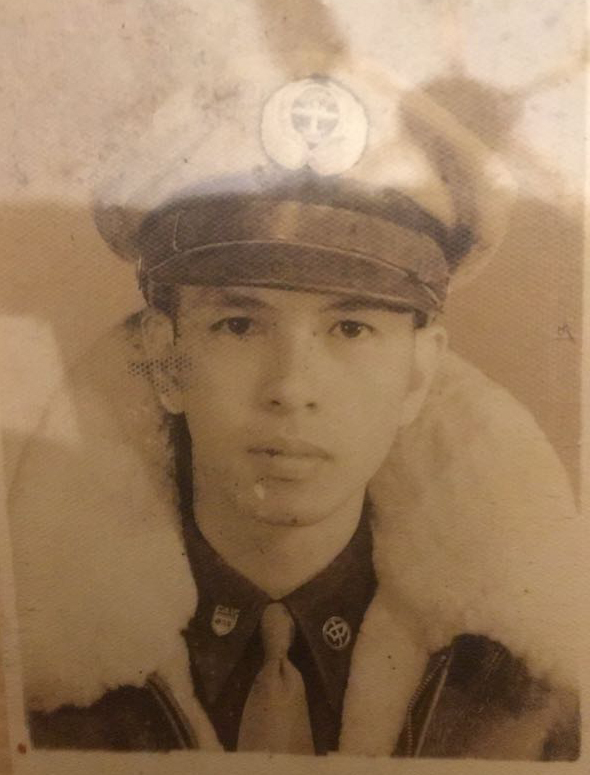 James Shea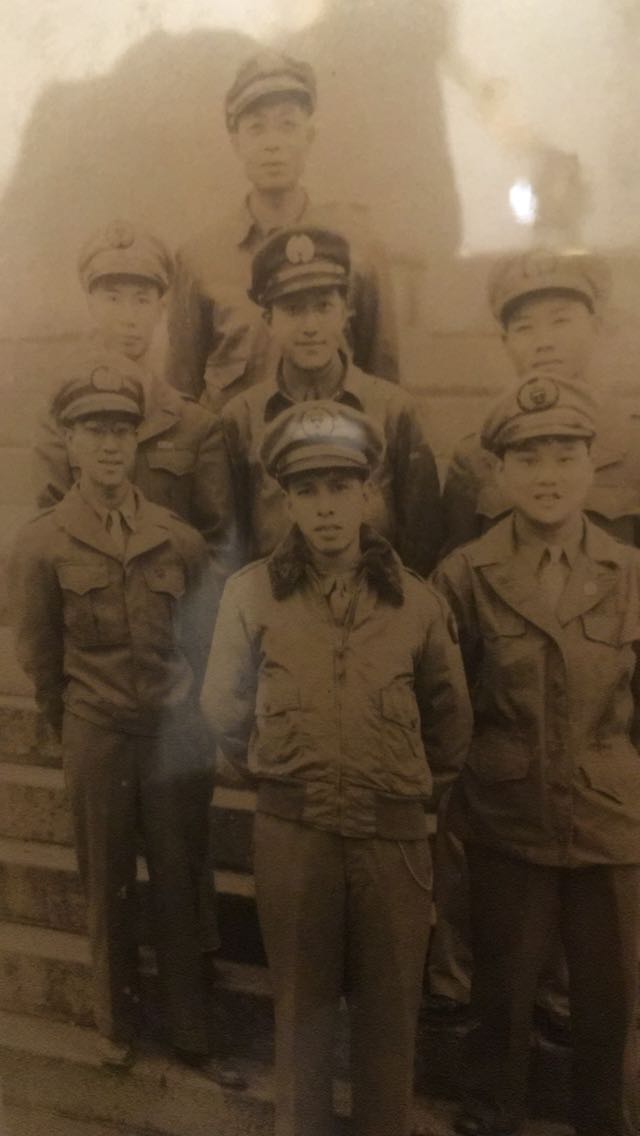 Is that James Shea in front?
HELP - Do you know the others?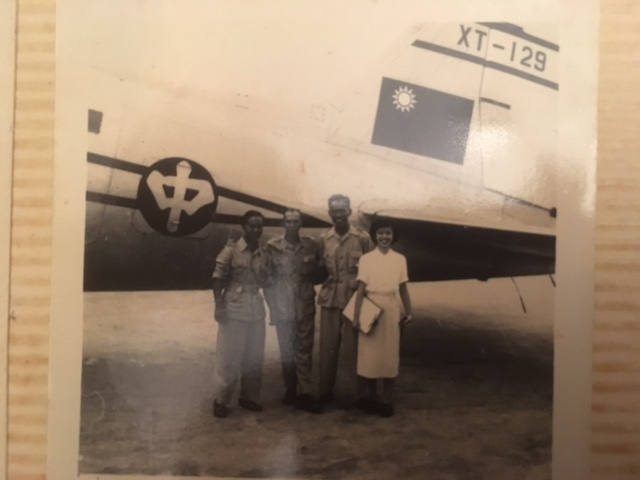 I think this is a C-46 or C-47
But who are the people? HELP!!!
CNAC DC-4, which crashed on Basalt Island 21 Dec 1948.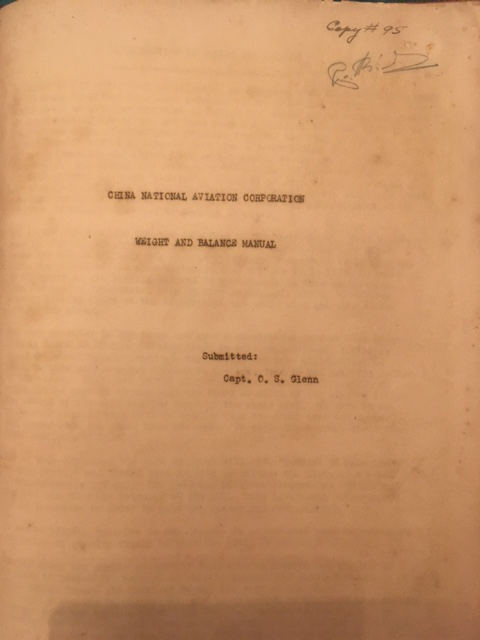 Submitted by Capt. O. S. Glenn




If you can share any information about Joe Shen
or would like to be added to the CNAC e-mail distribution list,
please let the CNAC Web Editor, Tom Moore, know.
Thanks!



Background music to this
page can be controlled here.
"Yin Nian Hao"