RICHARD SNELL (1909-1980)
"Dick"
(CNAC 1942? - 1945?)
(Captain - March 1943)
(Hump Flights - XXX)


From Gene Banning's list of 8/31/00:
"... prom capt 3/43."

---
FLASH!
December 31, 2002

Richard Snell was born February 7, 1909 and passed away September 1980 in Visalia, Tulare County, California.

At this point we have no other documentation to connect Richard Snell to CNAC, but Richard's two sons, Russ and Mike, and Mike's wife Carla, and Richard's second wife Aileen, are very interested in finding out more than just family tradition about their father/husband's flying in China.

Family tradition says Dick was recruited for CNAC from the NAS (Navel Air Station) in Pensacola, Florida, in December 1941.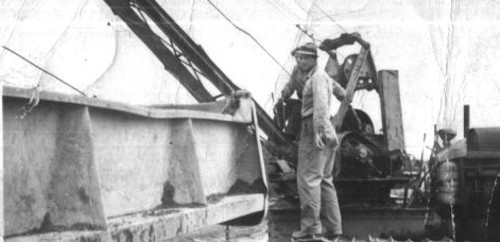 Dick Snell
We think on board a ship on his way to China.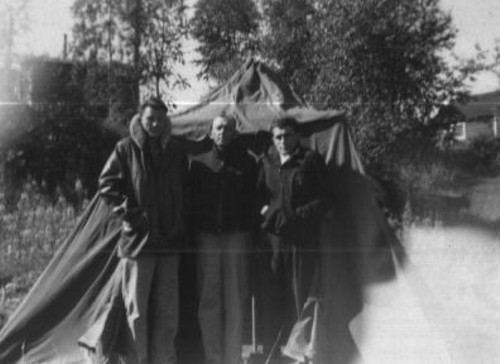 Dick on the left - other two are unknown
Possibly taken in China?


Richard Snell and his first wife, Lily, had a daughter they named Burma. Burma was born in 1945 in Glendale, California.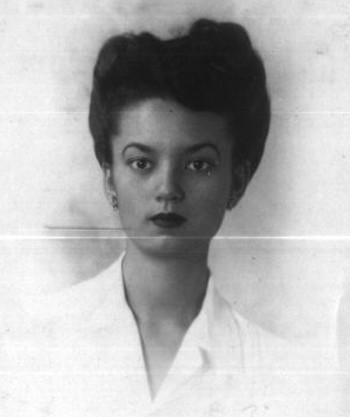 Lily Snell
1940something?


If any of this information rings a bell with anyone out there please let us hear from you. Thanks.

---
In an effort to document Richard Snell's time with CNAC
the following is provided from a 1975 Reunion Program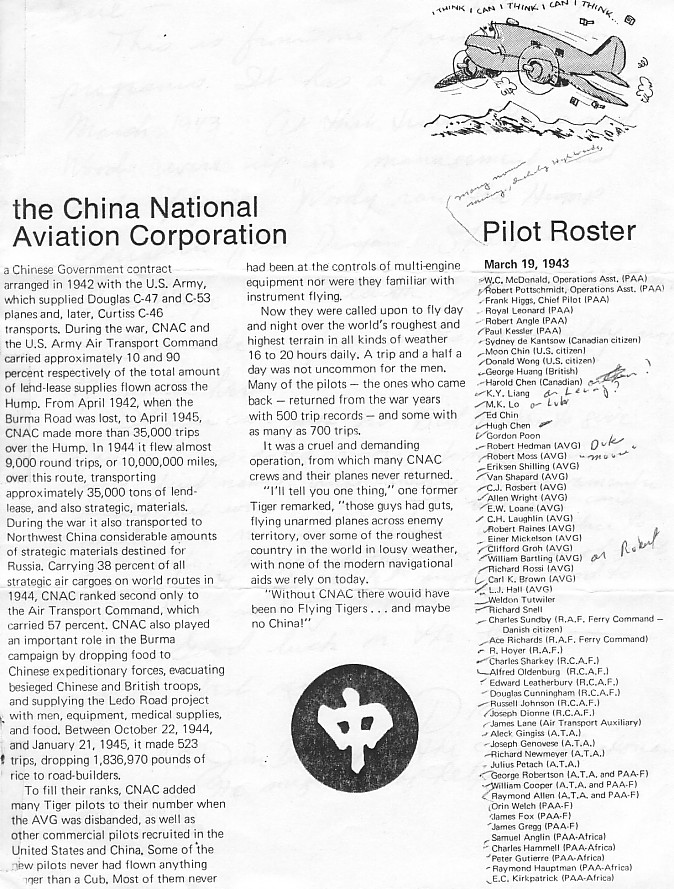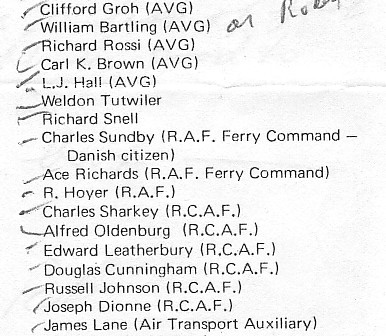 ---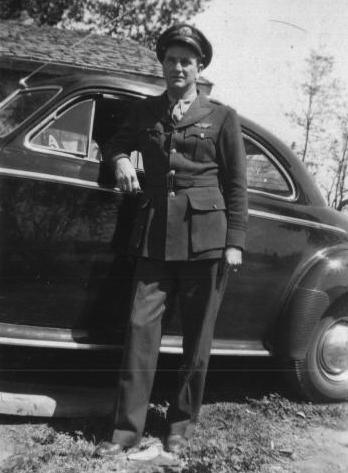 Dick Snell - Do you know the uniform?
(Photo Courtesy of Dick's daughter-in-law Carla Snell)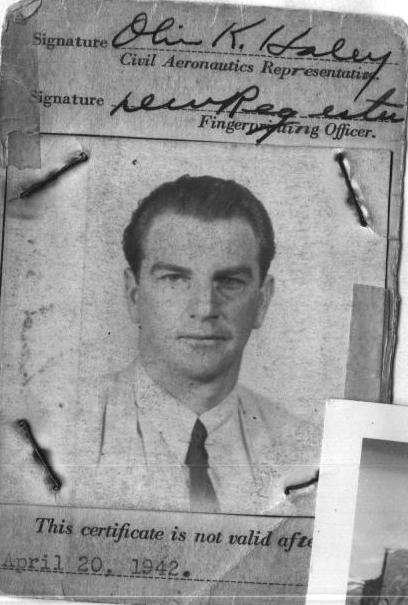 Dick Snell - airman license card???
(Photo Courtesy of Dick's daughter-in-law Carla Snell)




If you would like to share any information about Richard Snell
or would like to be added to the CNAC e-mail distribution list,
please let the CNAC Web Editor know.
Thanks!



Background music to this
page can be controlled here.
"Begin The Beguine"