STANLEY A. MILLER, JR. (1920 - 1983?)
"Sam" or "Bill" or "Billie"
(Pilot)
(CNAC 194? - 194?)
(Captain September 17, 1945)
(Hump Flights - XXX)


In the 1943-45 log book of Don McBride, Jerry listed his home address as: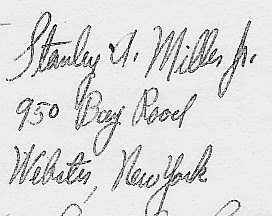 Stanley A. Miller, Jr.
950 Bay Road
Webster, New York

Last known address from the 1971 CNAC Association Membership list was:
Stanley A. Miller
620 N.W. 6th Street
Mineral Wells, Texas 76067

---
Sam Miller and Stanley A. Miller are the same person. See below...

---
October 27, 2005

I am Stanley Miller's nephew. I can confirm that he was known as "Sam" (Stanley A. Miller) to many of his friends. However, he was called "Bill" by our family.

It is interesting that his name is causing some confusion to you folks. The only story that I remember him telling me about the his hump experience is as follows:

He once told me a story that while flying for CNAC he was picking up a classified document and reported in "Hi, I am Bill Miller". He said he was immediately questioned with regard to his identity. After a lengthy ordeal he convinced the individual that he was in fact Stanley A. Miller Jr. and Bill was just a nickname. Immediately after receiving the package an acquaintance walked by and said, "Hi Sam", which caused a very lengthy delay in his departure.

Unfortunately my uncle passed away around 1983 unexpectedly. He had one last flight as my brother and I spread his ashes over Possum Kingdom Lake in Texas.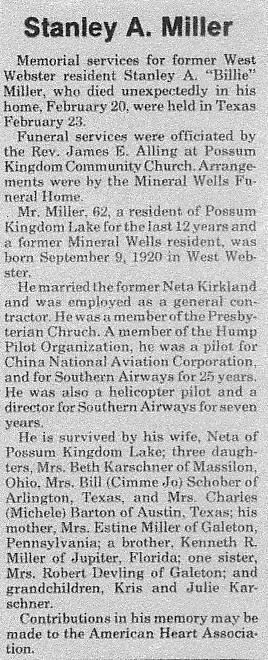 I can remember quite a few pictures around my grandparents house of him in his CNAC days. I will call my cousins and see if I can locate some if you would like. I hope this resolves the identity problem.

Sincerely,

Jim Devling
E-mail jdevling@cegconstruction.com



With some help from a cousin in Texas, Jim provided the following photos.
We need help with some of the identifications - HELP!!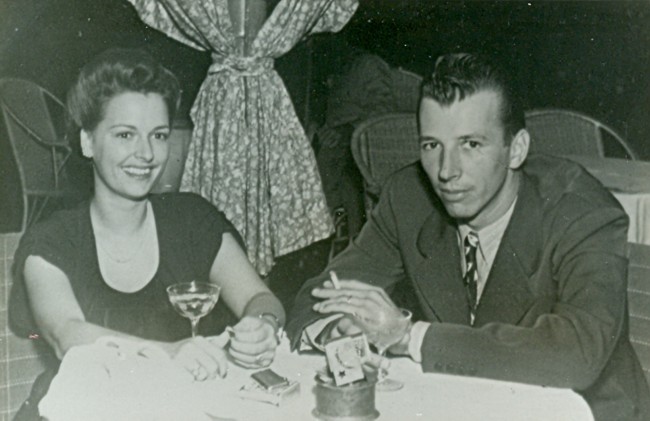 Neta and Bill Miller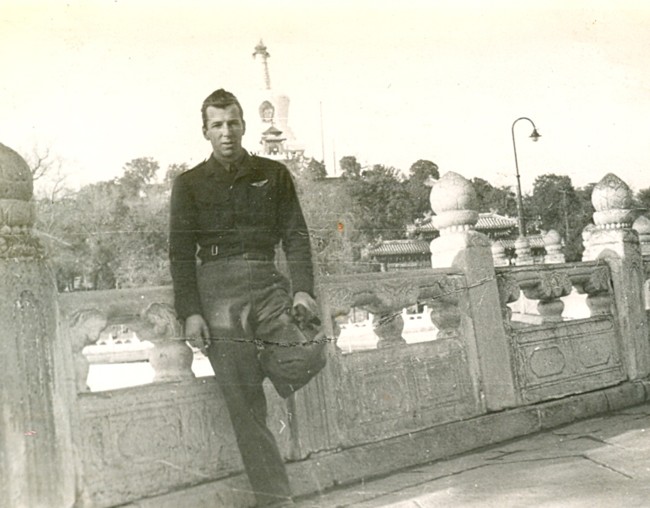 Stanley Miller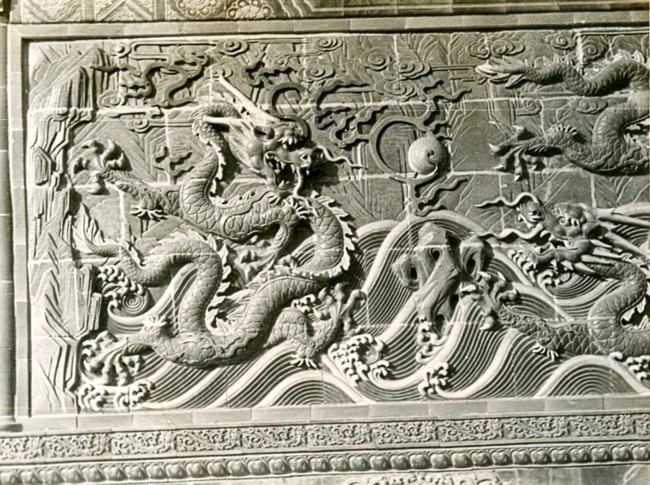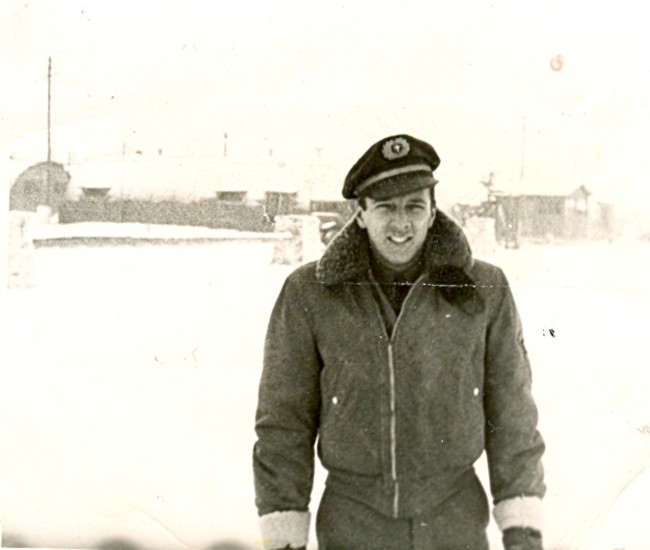 Stanley Miller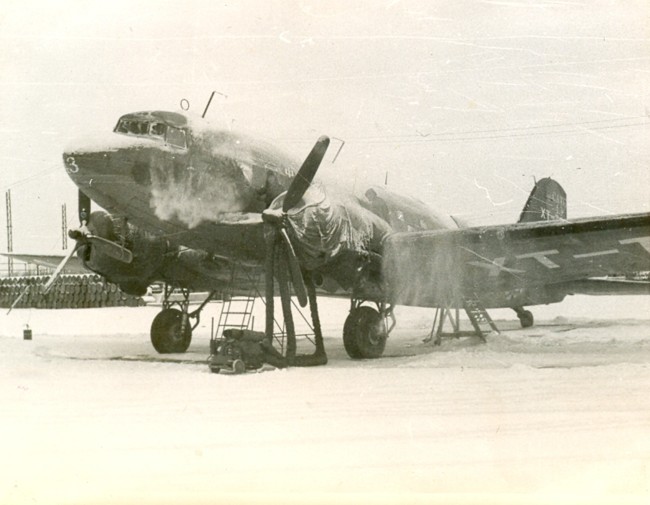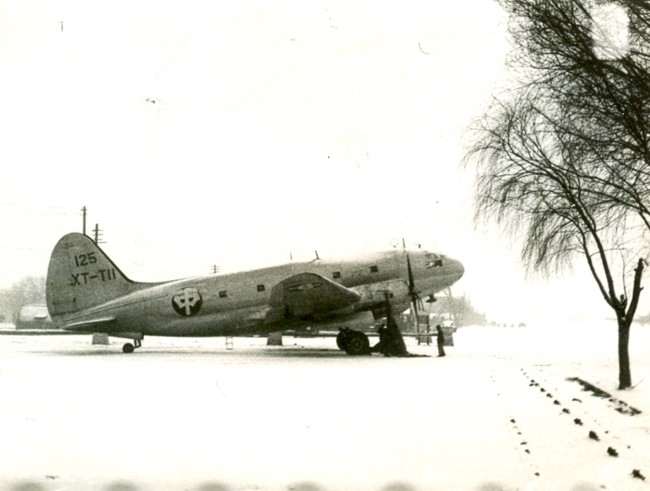 C-46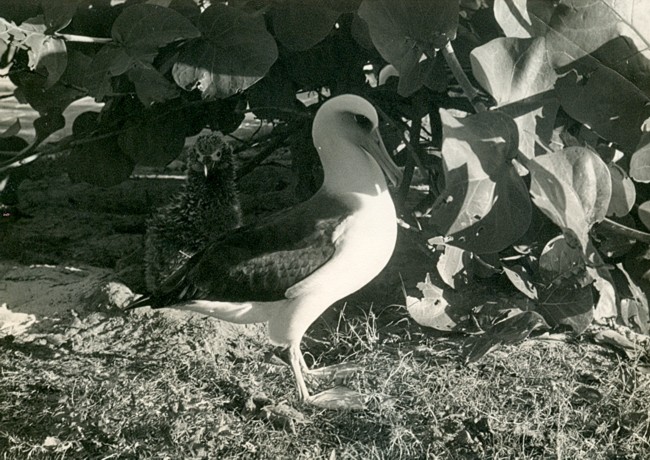 Is this a Gooney bird with her baby? Wake Island?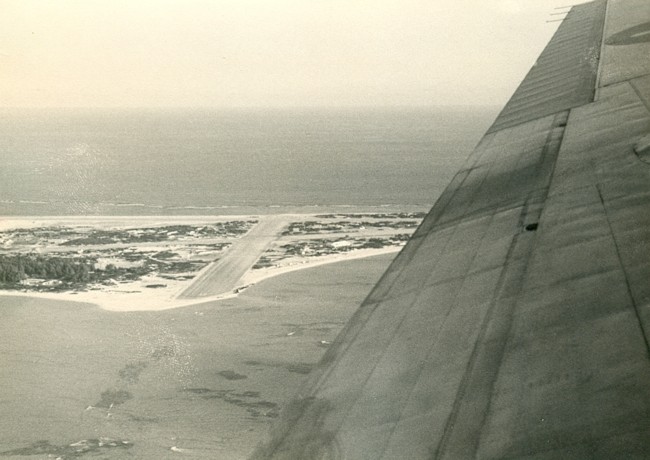 Wake Island, Midway or ???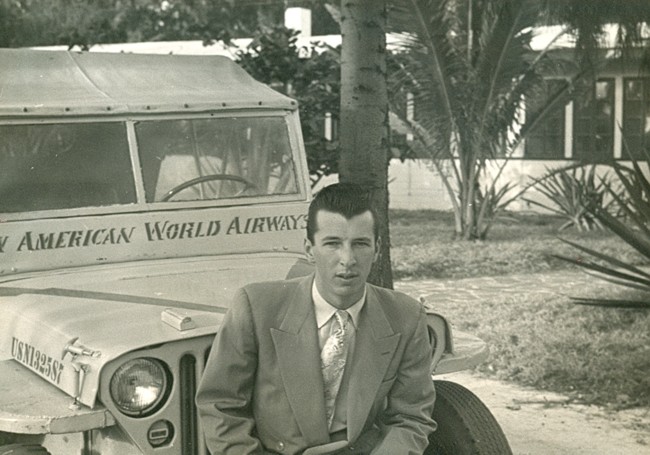 Stanley Miller - Someplace warm and balmy?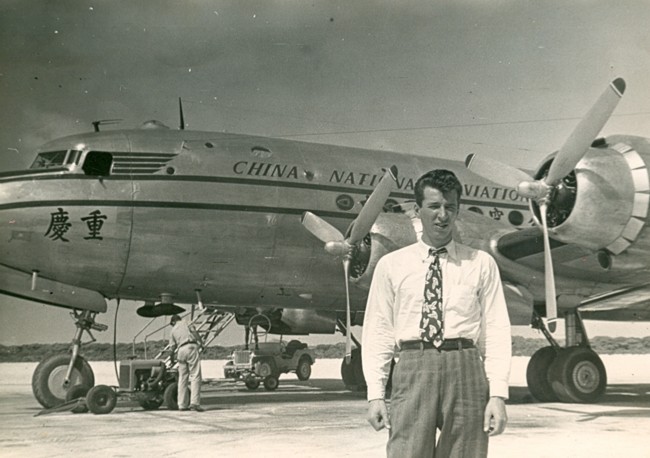 DC-4 and Stanley Miller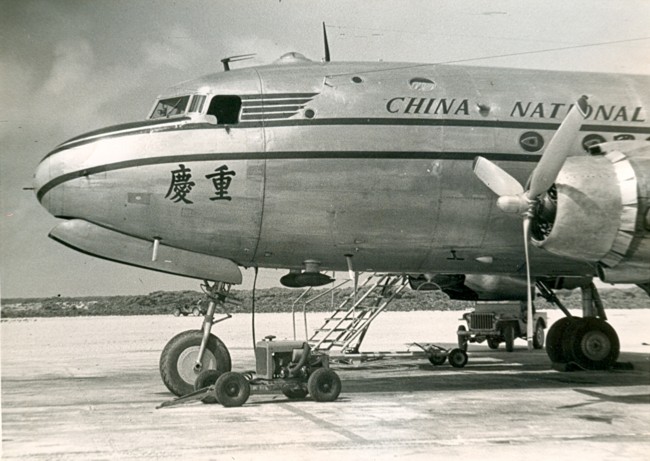 Looks like the same DC-4.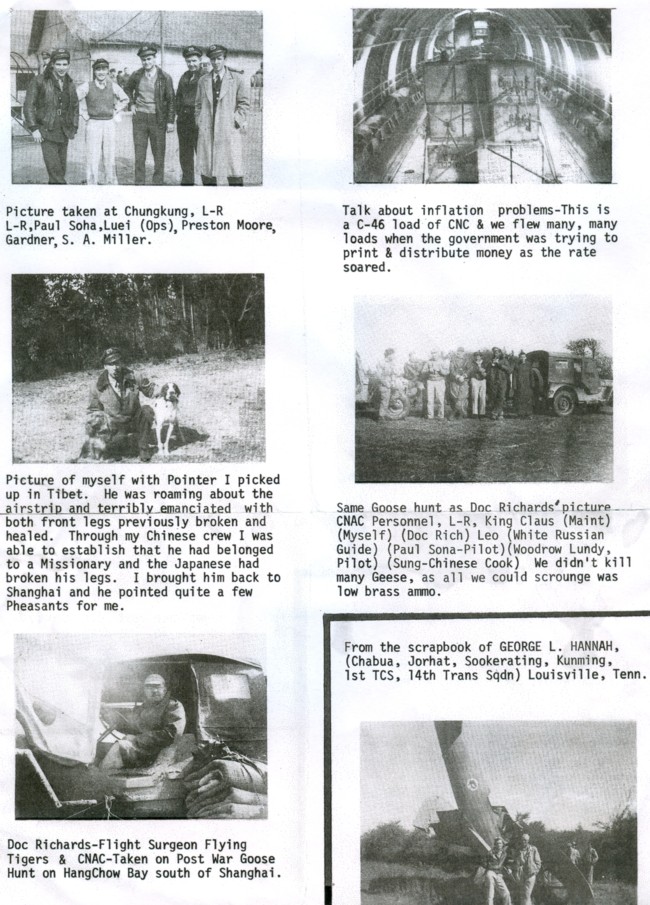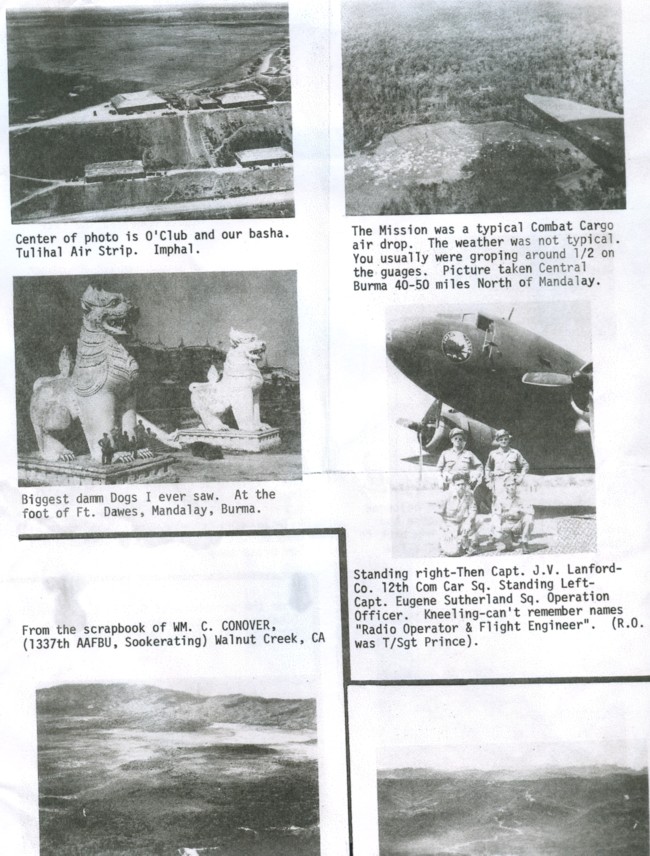 If you would like to share any information about Stanley A. Miller
or would like to be added to the CNAC e-mail distribution list,
please let the CNAC Web Editor, Tom Moore, know.
Thanks!



Background music to this
page can be controlled here.
"It's De-Lovely"