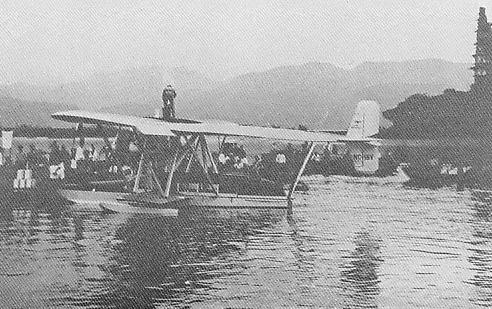 Sikorsky S-38 refueling at Changhai, 1933
(Photo Courtesy of William Leary's The Dragon's Wings)


Looks like NC 16V to me. What you think???

With your help out there in cyberland we will try and add more photos and stories to this web site.
Thanks for your help and interest in keeping this part of aviation history alive.