In the 1943-45 log book of Don McBride, Don listed his home address as:


Donald E. Bussart
Dudley, Illinois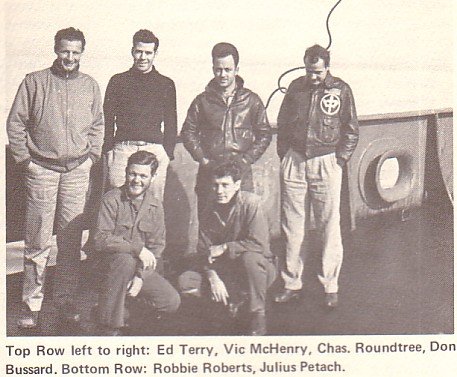 Top row left to right: Ed Terry, Vic McHenry, Chars. Rountree, Don Bussart
Bottom Row: Robbie Roberts, Julius Petach
(This photo and the caption came from "Wings Over Asia" Volume IV.
Terry's, Bussart's and Rountree's names aren't quite correct.
---
---
Your CNAC Web Editor, Tom Moore, would like to thank Joe Frigge, Don's neighbor, for e-mailing the following information and photos. Thank you Joe and thank you Don, too.



CAPT. DONALD E. BUSSART


Was born December 18, 1919 on an Illinois farm. His pilot's license number is 58916 which was issued in 1938 - TWA - ICD, ATC B-4 CNAC. After CNAC came Burma, then Indonesia - CAT-SAT Air America, until the end of 1975. He returned to his place of birth in 1978 after 34 years and 34,000 hours as a pilot in the far east Orient. He is now residing on ancestral farm sleeping in the same room he was born in, with his own private air strip and numerous antique aircrafts. Don and his wife, Kakuao, have been married since 1978.


ALL PHOTOS COURTESY OF DON BUSSART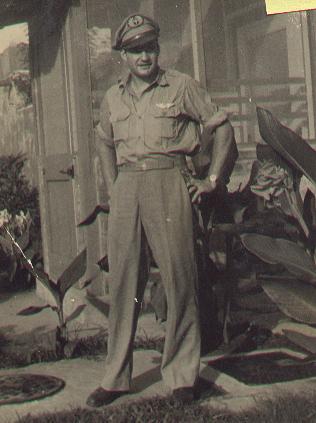 By Hospital at Dinjan upper Assam



Preparing for flight C-46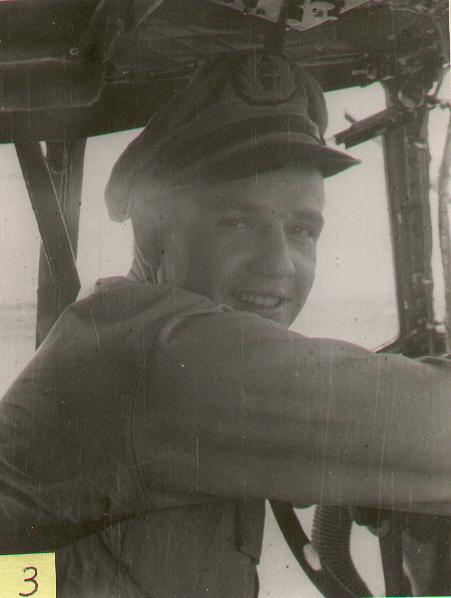 In flight C-46




Delivering a load of gold to China
(note Gold bar's laying at Don's feet)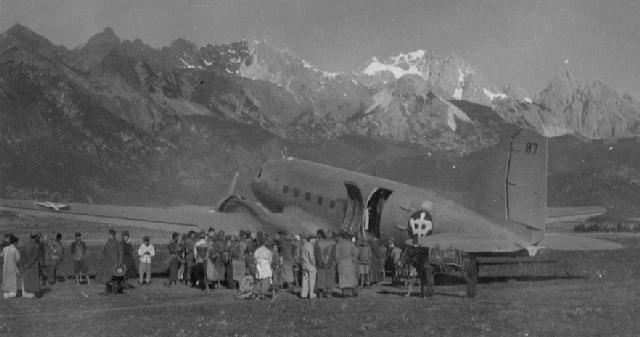 Liakiang airstrip (a one way only in-out clearing)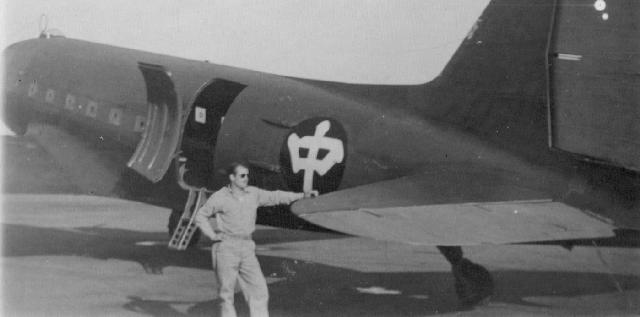 Don by C-47, 1944



Enroute to Airport 1944 Destination China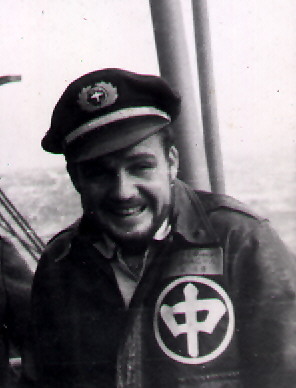 Captain Bussart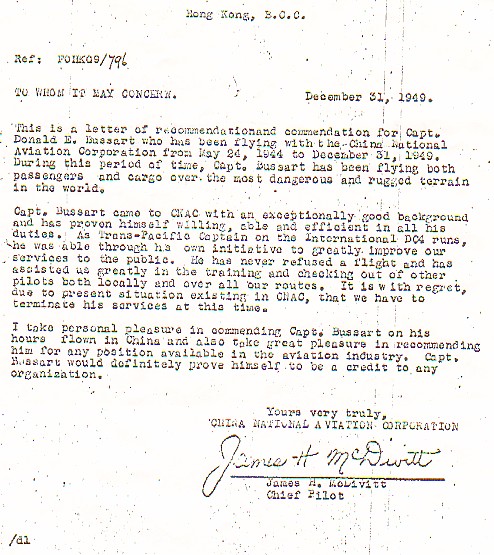 ---
October 17, 2011

Don Bussart passed away last Friday of natural causes in the same home he was born in, in Dudley, Illinois. He was 91, and still flew whenever he had a chance. His collection of vintage aircraft is still intact. I had the pleasure of knowing Don only a short time, but was touched by the man in so many meaningful ways. Its tough to find out much about a man so shrouded in secrecy and mystery, but I thought you gentlemen that knew of his exploits should know of his passing. The family plans a private service this Thursday. If i hear of any further details, I'll pass them along.

With heartfelt sadness,

Cassius Wright

and....

October 18, 2011

Tom,

Thanks again for allowing me to contribute in some small way to Don's memory. He meant a lot to me and to my wife. We knew of him because of his collection of planes and used his eaglet in a photoshoot we had. The link below is to our blog, where we posted the last picture of the shoot that day: Captain Don and his plane.

I don't know if you ever crossed paths with Don in person, but this picture pretty much sums it up :-) one of the greats. He was 90 when we shot it!
http://jordanawrightphotography.blogspot.com/2011/10/captain-don-bussart.html

Best,

Cassius Wright

Don's obituary can be seen at the following link. Please sign the Guestbook: http://www.stewartandcarrollfuneralhome.com/fh/home/home.cfm?fh_id=12216



If you would like to share any information about Donald Bussart
or would like to be added to the CNAC e-mail distribution list,
please let the CNAC Web Editor, Tom Moore, know.
Thanks!