ROBERT W. ERNE (1919 - 1951)
"Bob"
(Pilot)
(CNAC 194? - late 1944 or 1945)
(Captain - ???)
(Hump Flights ???)


In the 1943-45 log book of Don McBride, Robert Erne listed his address as:


Bob Erne
257 E 8th ST
Erie, Pa.
---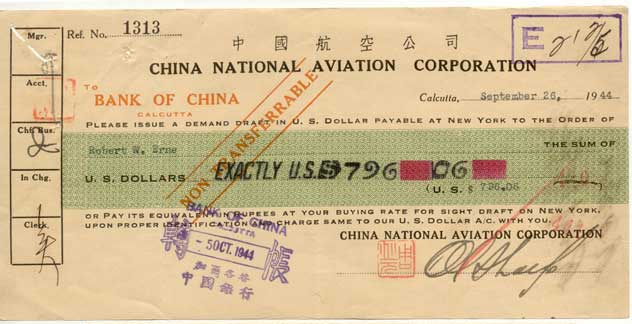 (check signed by Chuck Sharp)
back of above check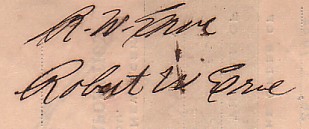 I purchased this envelope on www.eBay.com in 2010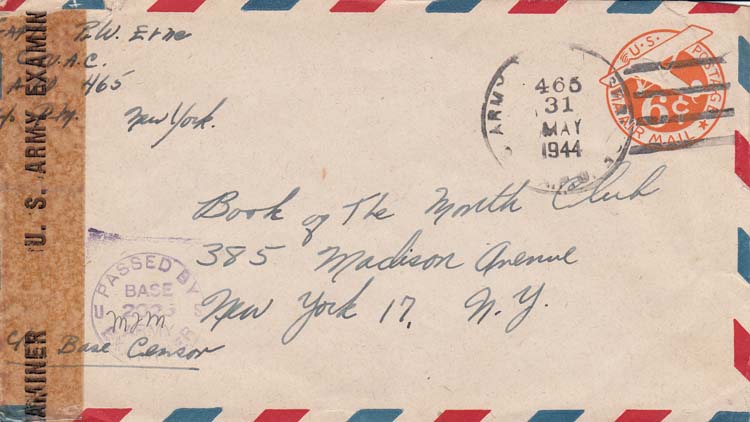 ---

January 30, 2001
From Don McBride's grandson, Dan Ramirez:
"Bob Erne was living with three others including Don McBride, Russell Coldren, and John Gable. My grandfather, Don McBride, was flying at Dinjan at the time and when he returned, Erne had gone back to the United States. Erne was from Erie, Pennsylvannia and that was the last that my grandpa heard from him."






If you would like to share any information about Robert W. Erne
or would like to be added to the CNAC e-mail distribution list,
please let the CNAC Web Editor, Tom Moore, know.
Thanks!



Background music to this
page can be controlled here.
"Tuxedo Junction"