RICHARD WESCOM MARCHANT (about 1917 - 1944)
(Pilot)
"Dick"
(CNAC 194? - May 26, 1944)
(Captain - ???)
(Hump Flights - XXX)


In the 1943-45 log book of Don McBride, Robert listed his address as:


Richard Marchant
OHIO? ("OHIO?" may have been added by Don McBride)
---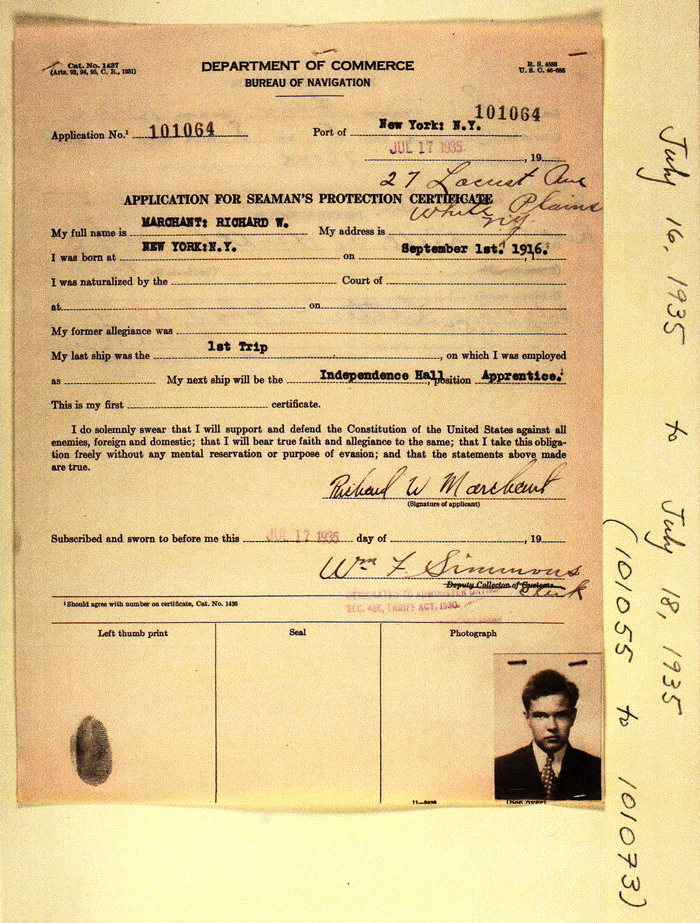 Click here to see a high resolution of the above document.
---
From Gene Banning's list of 8/31/00:
"... killed in crash bad weather CCU (Calcutta) to Dinjan, 5/26/44, plane #82."

---
September 23, 2002

Tom,

These first photos are of Richard "Dick" Marchant who was lost in a plane crash on 5/16/44 just 4 days before my Grandfather (Archie Newton) took ill and had to take leave. I noticed that there was no info on Dick under his name so I am sending these first. Please make sure that his family get copies of these.

Rich Newton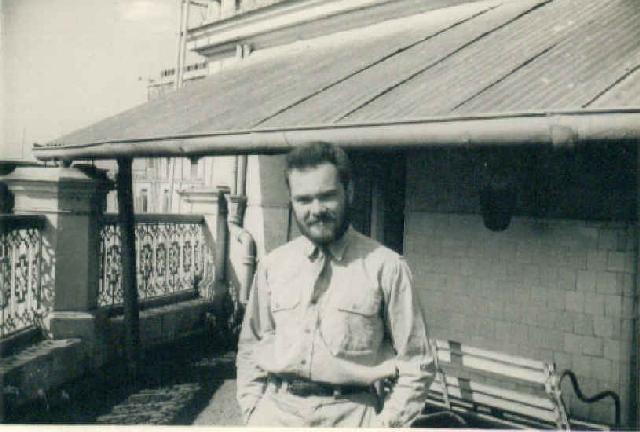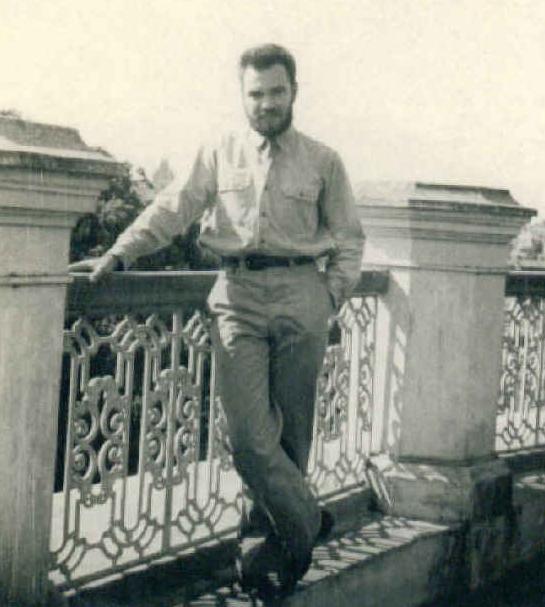 Unfortunately we have no more information on Captain Richard Marchant other than what you see on this page.


Can you help?







If you would like to share any information about Richard "Dick" Marchant
or would like to be added to the CNAC e-mail distribution list,
please let the CNAC Web Editor, Tom Moore, know.
Thanks!


Background music to this
page can be controlled here.
"Tuxedo Junction"