ROBERT W. PRESCOTT (1913 - 1978)
"Bob"
(CNAC late 1942 - November 1944)
(Captain - ???)
(Hump Flights = 300+)


In the 1943-45 log book of Don McBride, Bob gave his address as:


R.W. PRESCOTT AV(G)
2732 May
Ft Worth TEX
---
November, 1944 - Cairo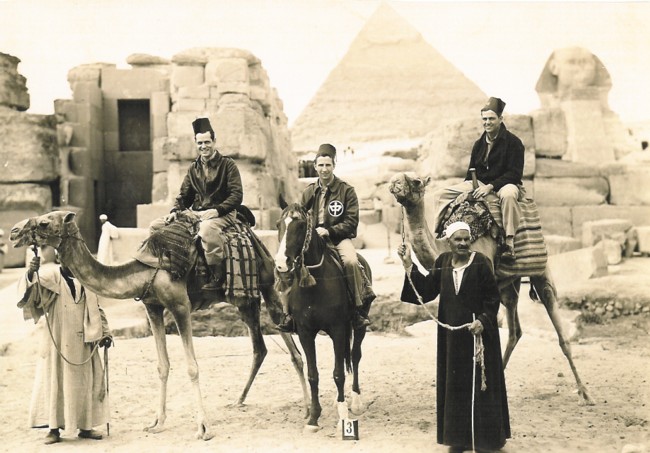 left to right on the camels
Bill Baird, Bob Heilig and Bob Prescott
(Photo courtesy of Linda Heilig Nielsen)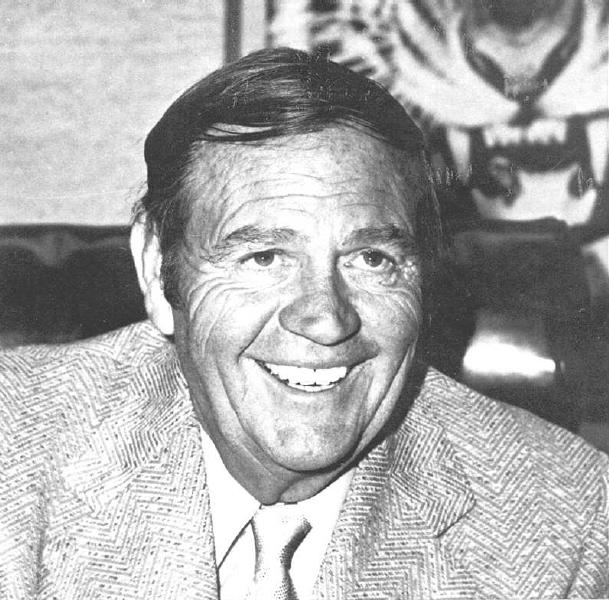 Bob Prescott
(Photo Courtesy of FTL)

Detailed information about Bob can be found here.
Information about the airline Bob started can be found at the Flying Tiger Line (FTL))

In Memoriam: Robert W. Prescott




If you would like to share any additional information about Bob Prescott
or would like to be added to the CNAC e-mail distribution list,
please let the CNAC Web Editor, Tom Moore, know.
Thanks!


Background music to this page can be controlled here.
"You're The Cream In My Coffee"