CHARLES B. WEST (1915 - 2005)
"Chuck"
(Pilot)
(CNAC 1944 - 1945)
(Captain - 194?)
(Hump Flights - 153)



Chuck West
Kunming - 1944
(Photo Courtesy of Jim Dalby)
Chuck wrote this book about his adventures
Mr. Alaska, the Chuck West Story
Well worth the read.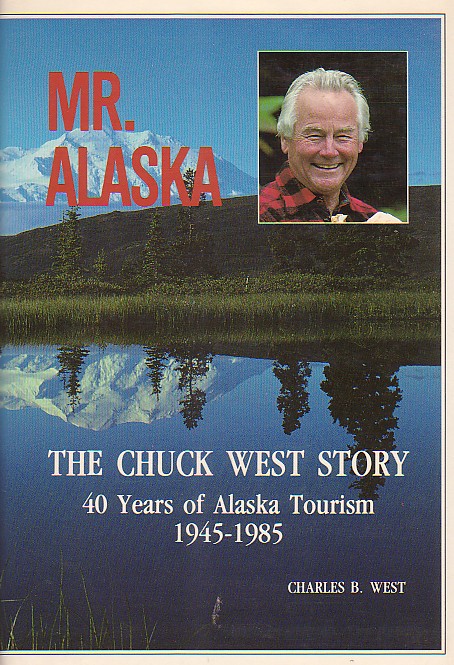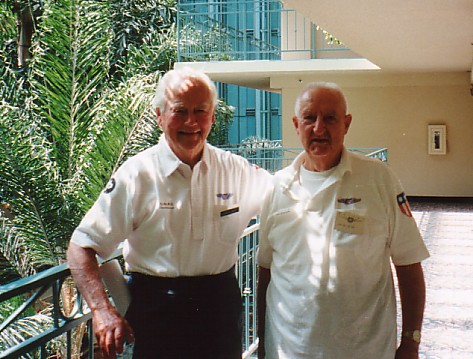 Chuck West and Don McBride
1998 Reunion




If you would like to share any information about Chuck West
or would like to be added to the CNAC e-mail distribution list,
please let the CNAC Web Editor, Tom Moore, know.
Thanks!



Background music to this
page can be controlled here.
"Tuxedo Junction"