Y.H. YU (deceased sometime between 2005 and 2010)
"Ronnie"
(CNAC 1947 - 1949)
(Captain May 14, 1948)


Y.H. Yu was the son of the Minister of Communications.

Oliver Glenn knew and flew with Y.H. Yu.

Moon F. Chin knew Ronnie well. They lived in the same building in Hong Kong 1939.
---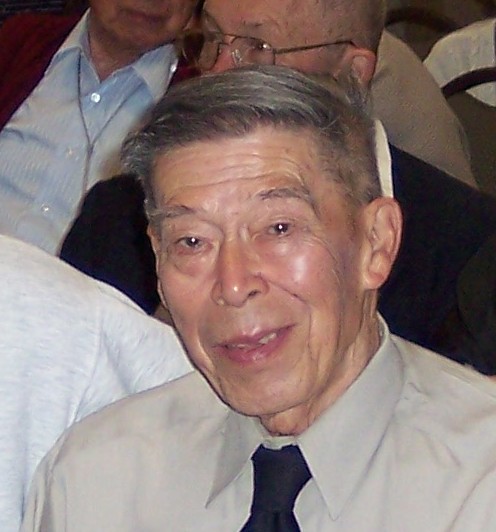 Ronnie at the 2005 CNAC Reunion




If you would like to share any information about Y.H. Yu
or would like to be added to the CNAC e-mail distribution list,
please let the CNAC Web Editor, Tom Moore, know.
Thanks!



Background music to this
page can be controlled here.
"Long Ago And Far Away"