In the 1943-45 log book of Don McBride, Bob listed his home address as: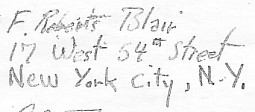 F. Roberts Blair
17 West 54th Street
New Your City, N.Y.
---
Bobs was in charge of Scheduling Operations in Dinjan under H.L. Woods.

---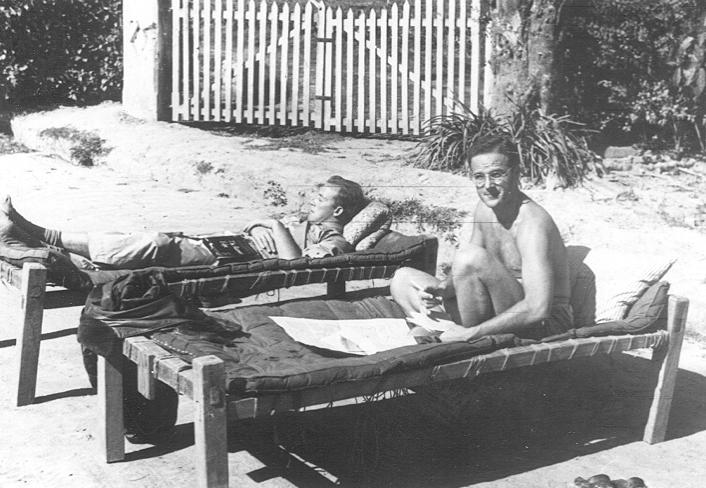 Dinjan
Roy Farrell sleeping and Bobs Blair sitting
(Photo Courtesy of Jim Dalby)
The following document is courtesy of Judy Polanich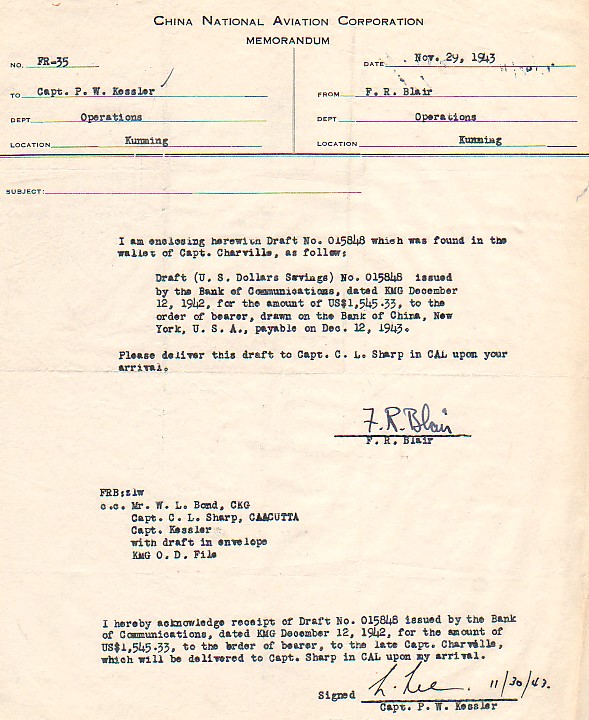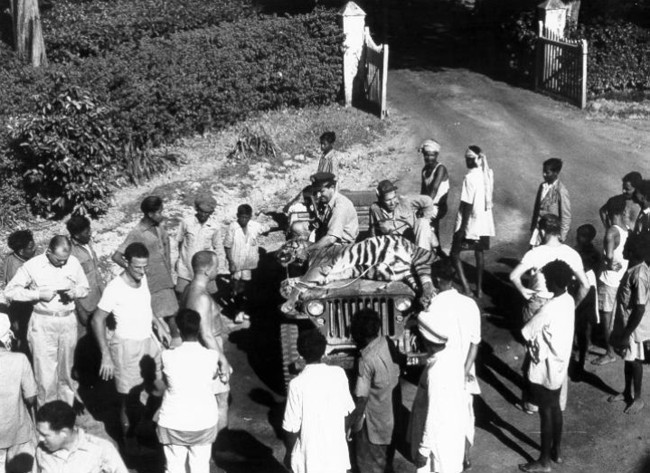 Fuzzy Ball is driving the jeep.
And that's Fuzzy's Tiger on the hood.
Can any body identify the man with his arm across the tiger's neck?
To left of jeep (right to left) - Howard (Howie) Dean, Bob Blair and Jake Fassett.
(Thanks to Jim Dalby for identifying Howie and Bobs.)
That's Jake Fassett on the left loading his camera.
(Photo courtesy of Jake Fassett)

If you would like to share any information about Bob Blair
or would like to be added to the CNAC e-mail distribution list,
please let the CNAC Web Editor, Tom Moore know.
Thanks!