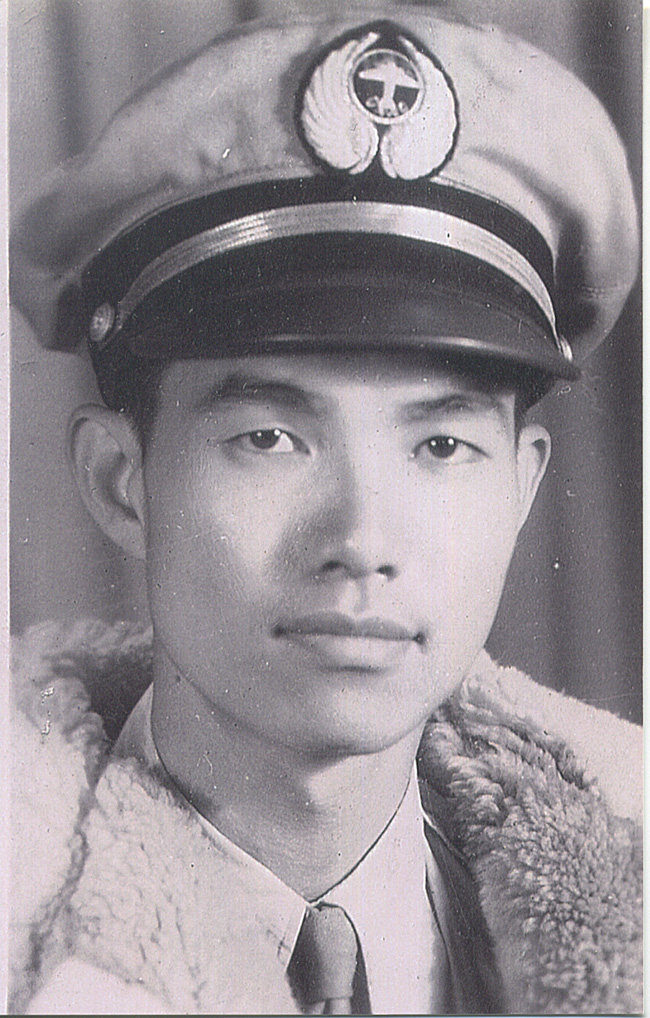 1944 - a dashing young pilot of CNAC
---

September 29, 2011

Tom,

My dad's Chinese name is 鄧重煌. In CNAC, his English name was C.H. Tang (Chong Huang Tang). After he returned to China in November 1949, his name spelled in Chinese Pinyin is Chonghuang Deng and Zhouhuang Deng.

Both my parents currently live in Houston.

My dad joined the 12th class of the Chinese Air Force Academy in 1937. He later joined CNAC as a co-pilot in November 1943. One month later, he started flying the Hump until the end of WWII. He completed about 600 Hump flights.

He was a co-pilot to Erik Shilling, Gordon Poon (潘國定), T.L. Chan (陳達禮) and a few other captains.

He flew with Erik Shilling over the Hump for about 50 times. One time, when they were flying a C-47 from Kunming to Dinjan, they lost an engine. With only one engine, they got to the Dinjan airfield, just as soon as they were about to touchdown, the lights on the ground were shut off, and they were forced to pull up. Fortunately, they were back from Kunming and there was not much cargo and fuel in the airplane. Otherwise, they would not be able to pull up and may have possibly crashed. After pulling up the airplane, they called the control tower and it took a while before they finally realized that the IFF (Identification Friend or Foe) device was malfunctioned and the people on the ground thought the Japanese airplanes were coming, so they tuned off all of the lights. After they identified themselves, all of the lights were tuned back on, and they successfully landed the plane with only one engine.

I will write more about my dad when I have more time. I will send you some photos of my dad when I get them ready.

Best regards,

YoungChi
ytang777@gmail.com


---

June 6, 2012

Tom,

Here is more about my dad, C.H. Tang.

During the Hump missions, other than the terrible weather and Japanese fighter planes, the most danger my dad ever felt was the fatigue and exhaustion of having to fly day and night whenever a plane was ready. He sometimes flew two or even three trips in one day. One time, he and the captain were flying at night. While the captain was controlling the airplane, the captain asked him to take a nap to rest for a while. Eventually, my dad almost fell asleep, and he felt the airplane descending and he peeked at the dashboard. He realized the airplane was going down in a circling mode, and the captain had fallen asleep with his arms on the control. He felt the blood burst into his brain. He immediately woke up the captain and together they quickly regained control of the plane. He said if they had not got the airplane in control in about 20 seconds, they would have crashed. Since that almost disastrous incident, he was never close to falling asleep again during the missions.

The US Air Force lost almost 600 airplanes in the Hump missions. Compared with the US Air Force, the CNAC casualty ratio was lower. The CNAC pilots were more experienced and knew the terrain better. In order to avoid icing, they had to fly at a lower altitude just above the mountains. When there were periods of poor visibility, they had to rely on the instruments to calculate the distance between the high peaks. Because he was able to memorize the terrain of the Hump accurately, he was able to fly day and night without relying on a map. During that time, the maps were not accurate.

In Nov. 9, 1949, he was in the captain's seat of a C-47, code XT-129, to join 11 other aircraft heading north from Hong Kong Kai Tak Airport. About 7 hours later, they all landed in Beijing and Tianjin. This was the famous "Defection" or "Uprising" (Whatever it was called in different people's point of view. It does not matter anymore.) of CNAC and CATC (Central Air Transport Corporation).

During the first 11 years after he returned to China, he was a captain in the CAAC (Civil Aviation Administration of China). He primarily flew passenger airplanes, and also transported cargo. He and many other former CNAC employees made great efforts to build and grow CAAC. They set up many new airlines and trained many new pilots. He stopped flying in June 1961 because of the politics, and he later became the Assistant Director of Training section of CAAC in Chengdu.

In the "Cultural Revolution", he was unjustly jailed for 7 and a half years. He survived the harsh life in prison and was released in July, 1975. Then in 1980, he had his political rights reinstated and he returned to his job at the CAAC as Assistant Director of Training department of CAAC in Chengdu.

My dad retired from the CAAC in Nov. 1984. He served as the People's Representative of Sichuan Province from 1985 thru 1988.

My parents immigrated to the U.S. in late 1988. They are currently living in Houston.


---
Youngchi Tang provided all photos of his dad...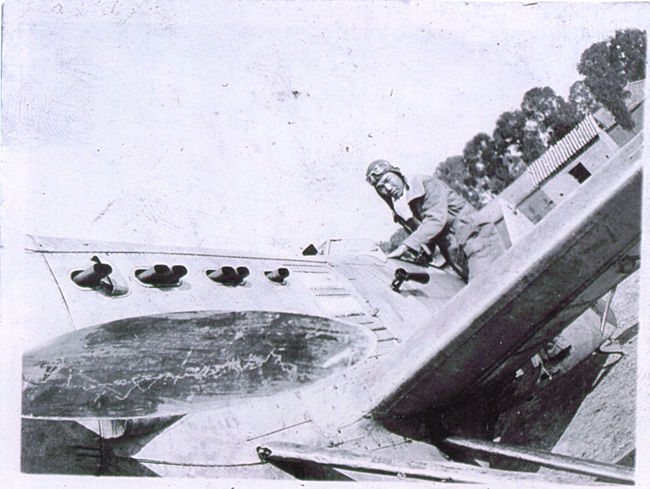 Chengdu - 1939
The plane could be a Russian Lavochkin-Gorbunov-Goudkov LaGG-1 or a Polikarpov I-17.
But now we think it is a French Dewoitine D 510. Got any ideas? E-mail me - thanks.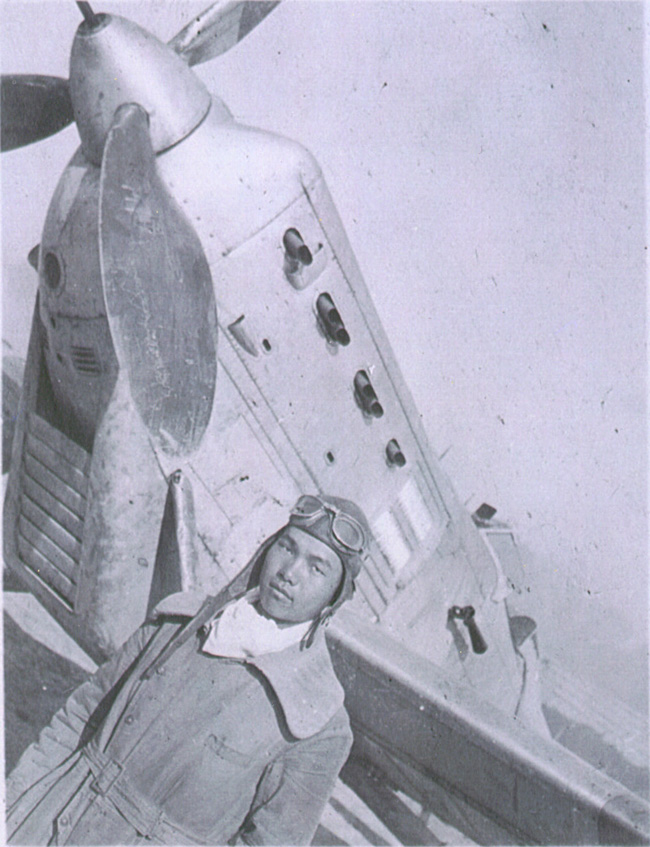 Chengdu - 1939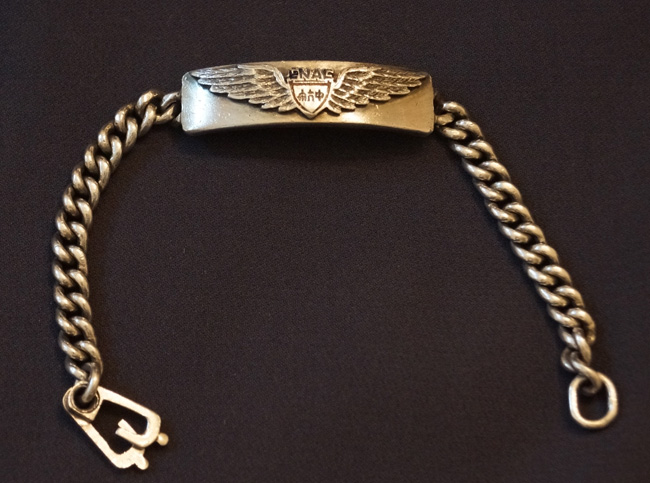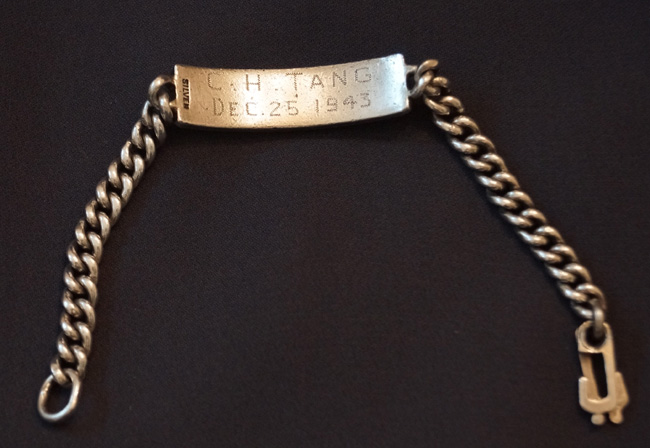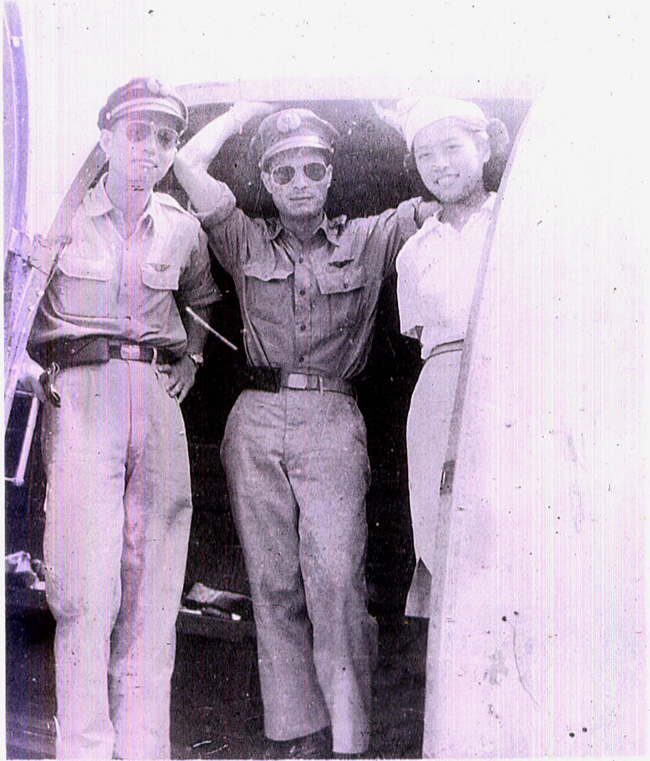 C.H. Tang, Captain T.L. Chan and Stewardess Elizabeth Lan
1946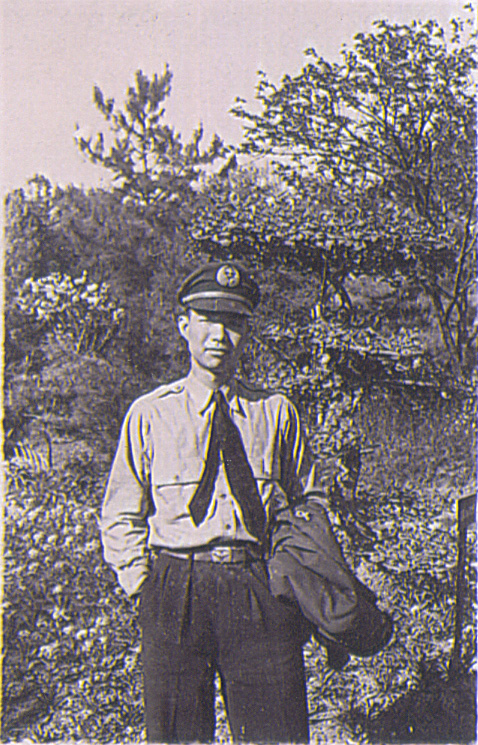 1947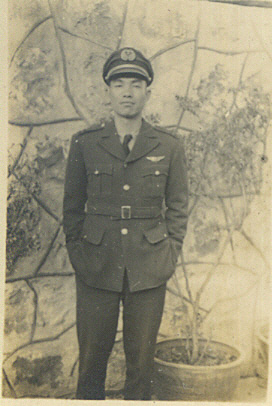 1947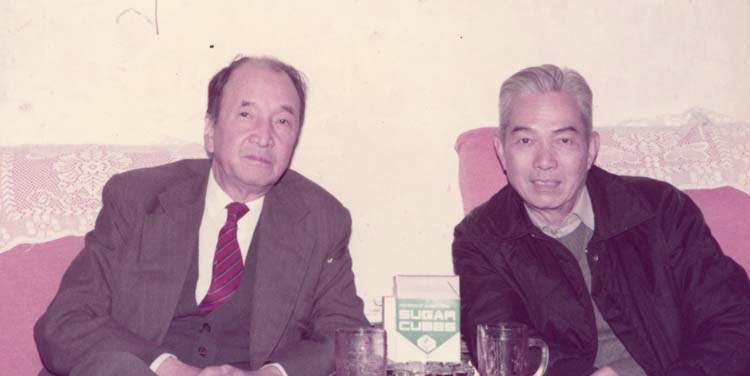 Gordon Poon and C.H. Tang
Beijing, China
November 1984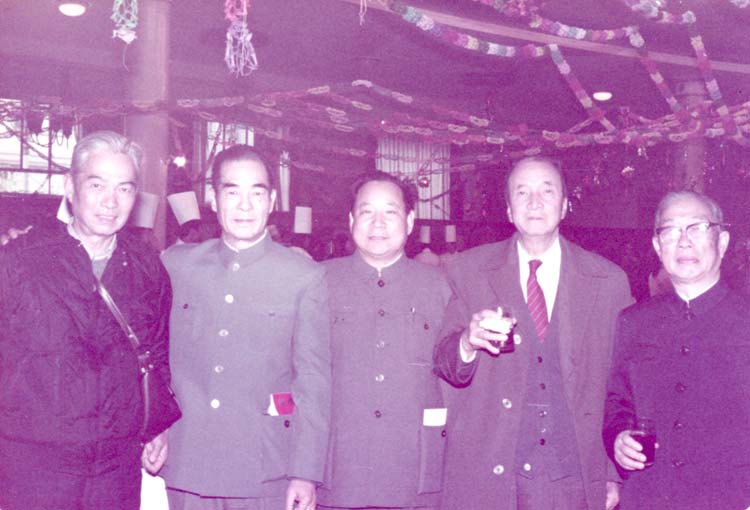 left to right
C.H. Tang, T.L. Chan, unknown, Gordon Poon and unknown
Beijing, China
November 1984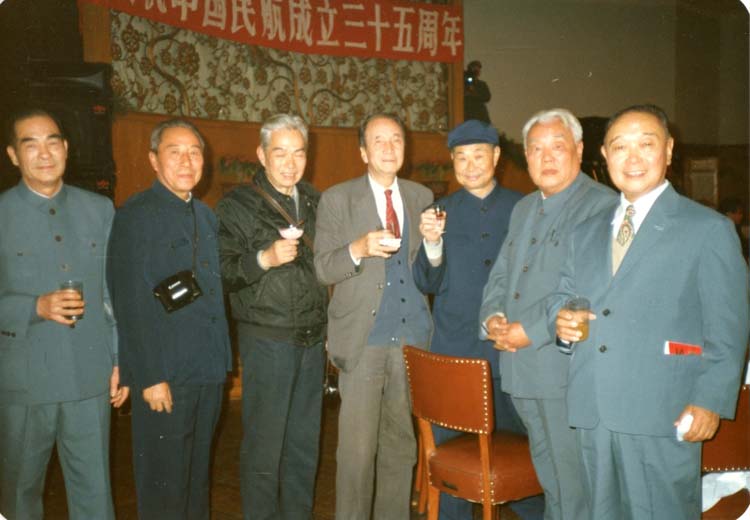 left toright
T.L. Chan, Bing Zhou, C.H. Tang, Gordon Poon, unknown, unknown and Yi Zhang
Beijing, China
November 1984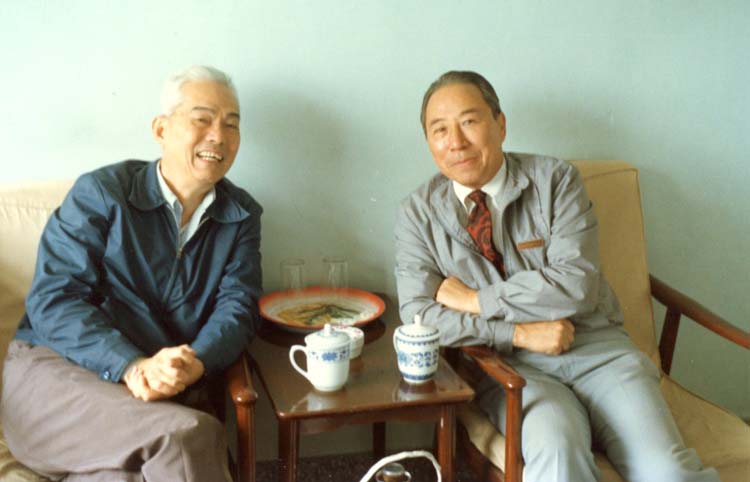 left to right
C.H. Tang and Bing Zhou
September 24, 1987



If you would like to share any information about Chong Huang Tang
or would like to be added to the CNAC e-mail distribution list,
please let the CNAC Web Editor, Tom Moore, know.


Thanks!