GORDON POON (1915 - 1999)
(CNAC 194? - 1949)
(Captain - ???)
(Hump Flights - more than 500)


Distinguished Asian Aerospace Professional Award
Awarded in Shanghai
September 2010


Gordon's son and grandson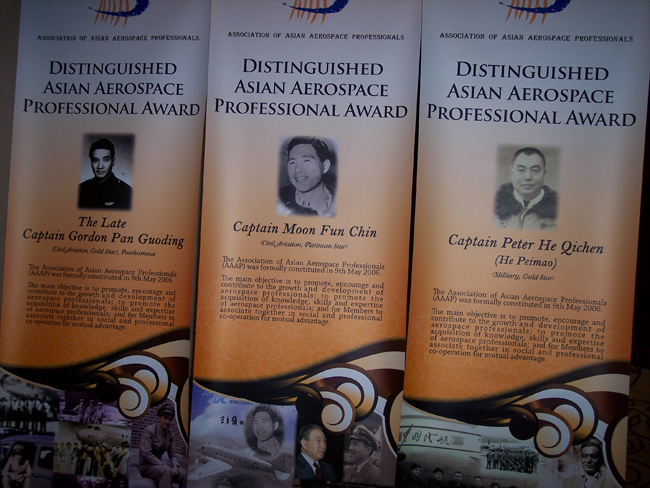 ---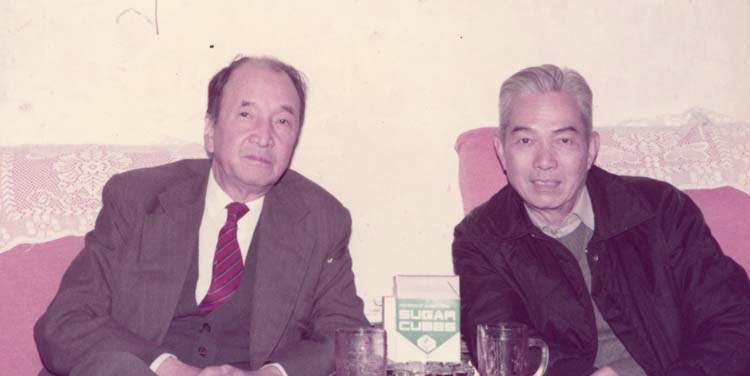 Gordon Poon and C.H. Tang
Beijing, China
November 1984
(Courtesy of Youngchi Tang)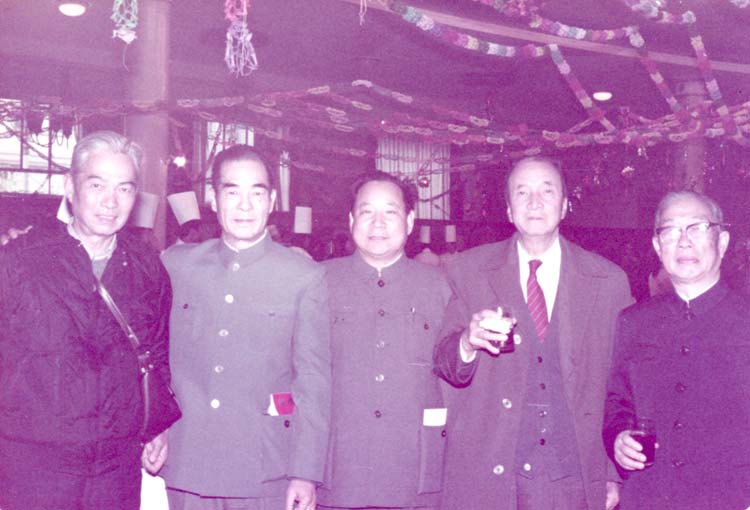 left to right
C.H. Tang, T.L. Chan, unknown, Gordon Poon and unknown
Beijing, China
November 1984
(Courtesy of Youngchi Tang)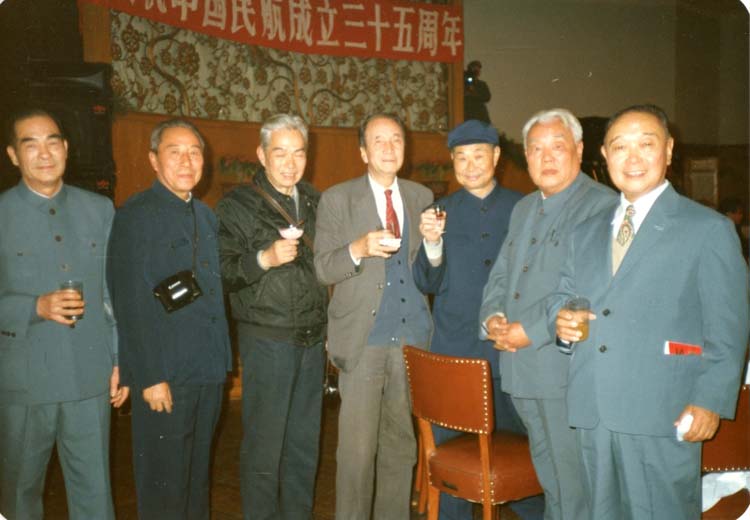 left toright
T.L. Chan, Bing Zhou, C.H. Tang, Gordon Poon, unknown, unknown and Yi Zhang
Beijing, China
November 1984
(Courtesy of Youngchi Tang)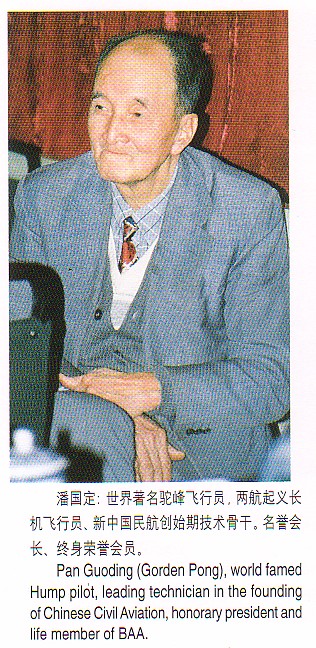 1999
---
September 3, 2000 -- From James Dalby:
"Gordon Poon was a very Senior Capt. Nice guy. He defected with a convair 240 to the communists in 1949. At first a hero and later badly mistreated by the red brigades. I met him about 5 or 6 years ago in China after he had been reinstated. He may be deceased.

---

I would like to thank Dr. Henry Chang Jr., son-in-law of CNAC captain Gordon Poon, for developing the follow link about Gordon Poon:

http://laney25video.info/laney25video-info/index.html






If you would like to share any information about Gordon Poon
or would like to be added to the CNAC e-mail distribution list,
please let the CNAC Web Editor, Tom Moore, know.
Thanks!


Background music to this
page can be controlled here.
"As Time Goes By"