BETTY HO
(Stewardess)
(CNAC 194?-194?)


CNAC Navigator Joe Brower says, "We carried two stewardesses. I remember Annie Liang and Betty Ho. Who can forget Betty Ho's substantially most acceptable figure?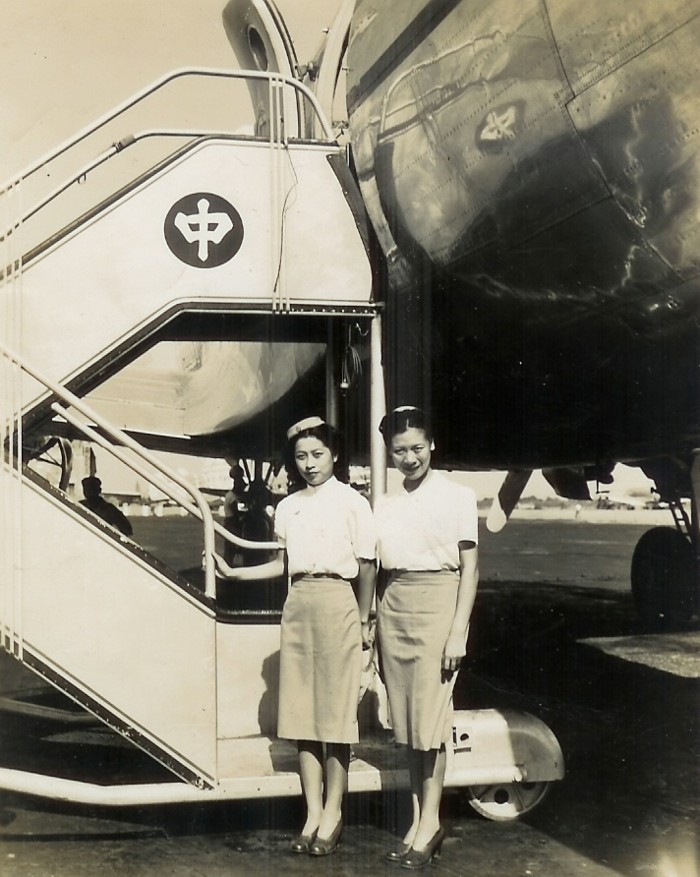 left to right
Elizabeth Lan and Betty Ho
(Picture Courtesy of Elizabeth (Lan) Wei.)




If you would like to share any information about Betty Ho
or would like to be added to the CNAC e-mail distribution list,
please let the CNAC Web Editor know.
Thanks!


Background music to this page can be controlled here.
"You're The Top"