STEPHEN A. KUSAK (1919 - 2004)
(Pilot)
(CNAC December 6, 1943 - December 31, 1949
(Captain - February 16, 1944)
(Hump Flights - Many)


In the 1943-45 log book of Don McBride, Jack listed his home address as:


S.A. KUSAK
E. HENRIETTA RD
HENRIETTA, NEW YORK
---
From Gene Banning's list of 8/31/00:
"... Feb 1944; believe tfrd from PAA A & O Div. 2/44, left CNAC at end of 1948."

---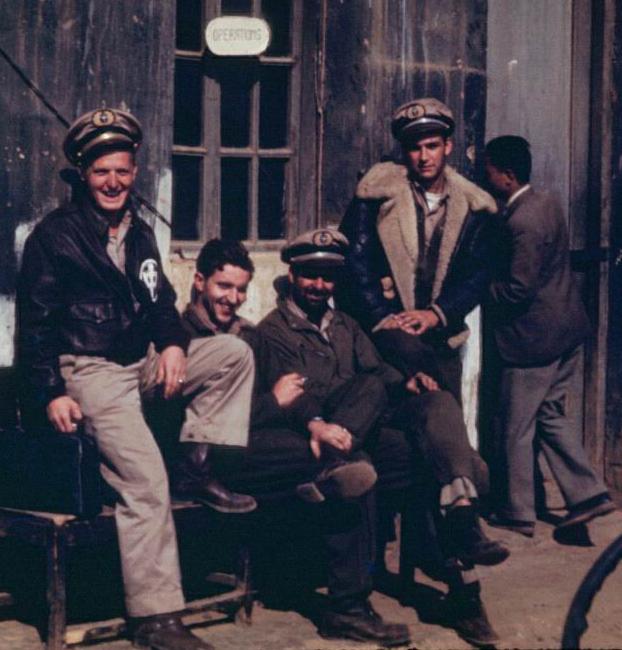 In front of "OPERATIONS" in ???
On the left is Steve Kusak. Others are unknown.
Do you know any of these men?
(Photo courtesy of Diego Kusak, Steve's son.
---
September 23, 2002
"Tom,

These are photos taken by Archie E. Newton Jr. of Capt. Steve Kusak. The 3rd photo contains 3 others, of which "Kusak"(who is on far right), and "Wirth" are the only names on it. I believe the name Wirth is supposed to be the 2nd from left. I have one other photo of the same person but it has no name on it. I did not see the name "Wirth" on the CNAC Pilots and Co-Pilots list, but perhaps somebody may know of him.

Rich Newton"

(The following photos are courtesy of Rich Newton -- Thanks Rich.)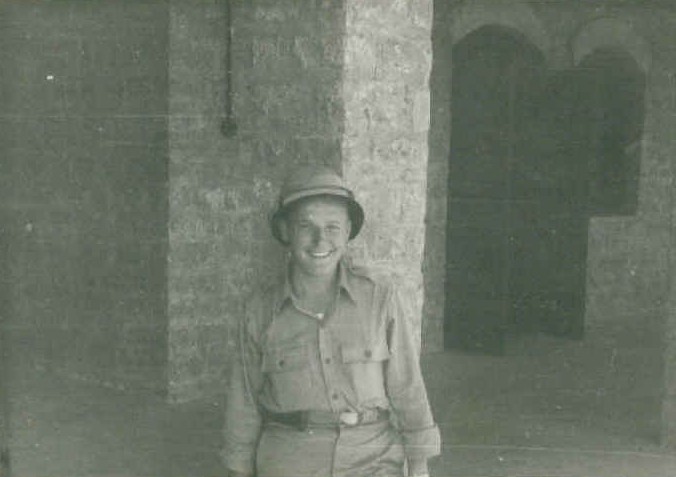 Steve Kusak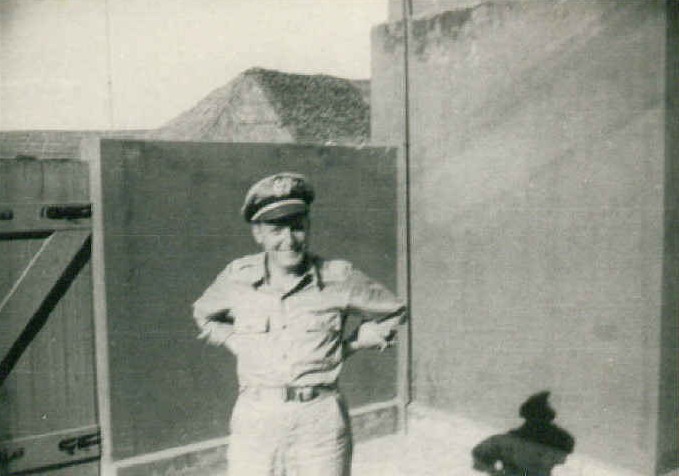 Steve Kusak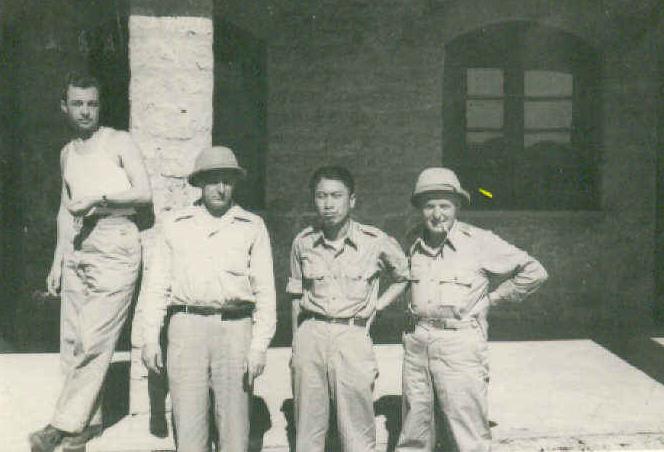 left to right
Unknown, Unknown, Unknown, Steve Kusak
Do you know these men?
The following two documents are courtesy of Steve's son, Diego Kusak, who is now living in Kunming.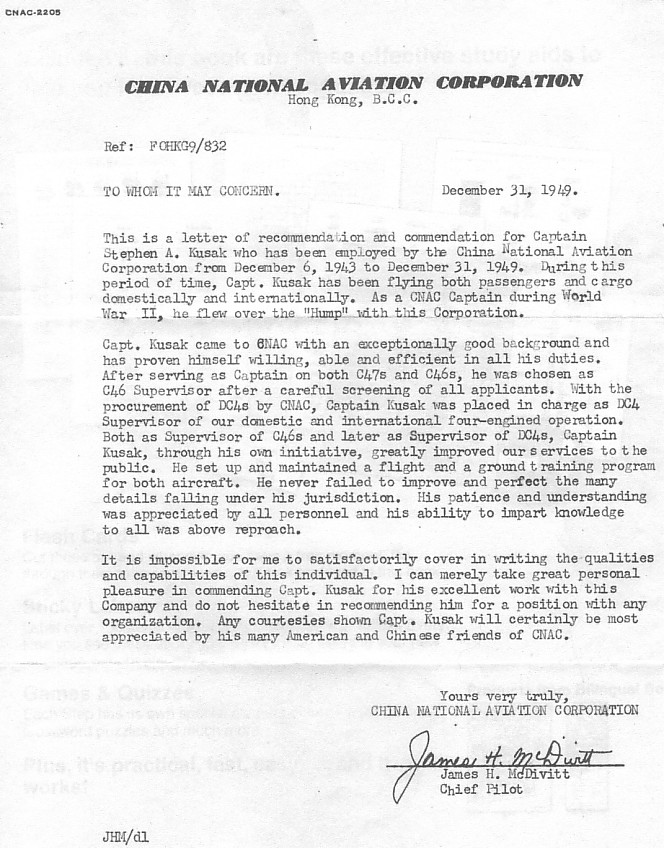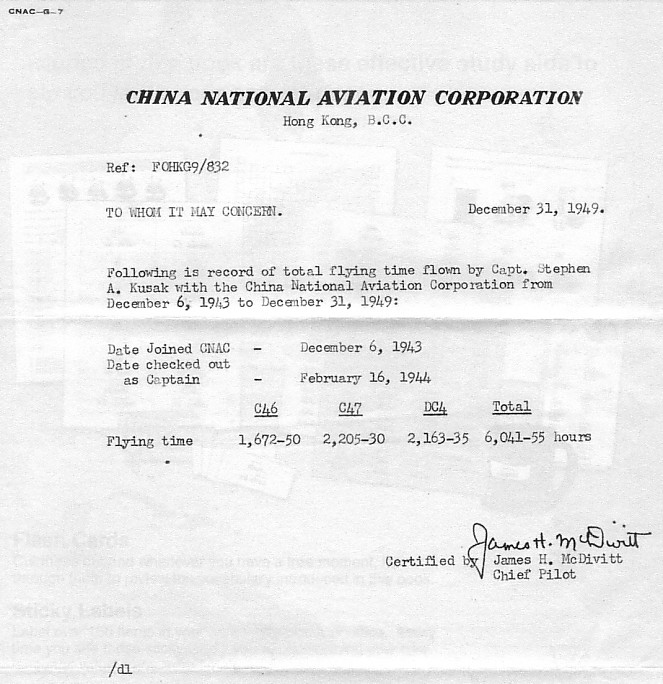 If you would like to share any information about Steve Kusak
or would like to be added to the CNAC e-mail list,
please let the CNAC Web Editor know.
Thanks!


Background music to this
page can be controlled here.
"When You Wish Upon A Star"