Once again, the CNAC Reunion for 2015 was held at the Embassy Suites in Burlingame, California.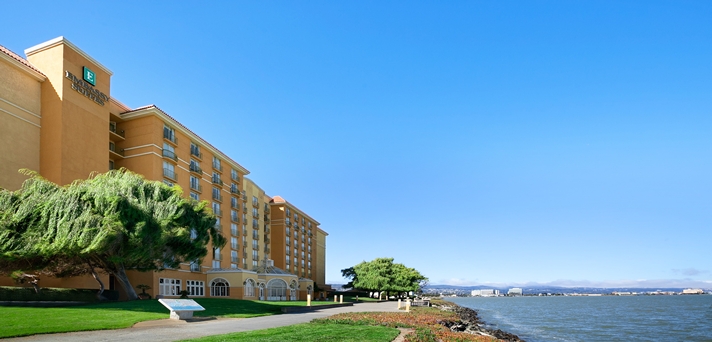 ---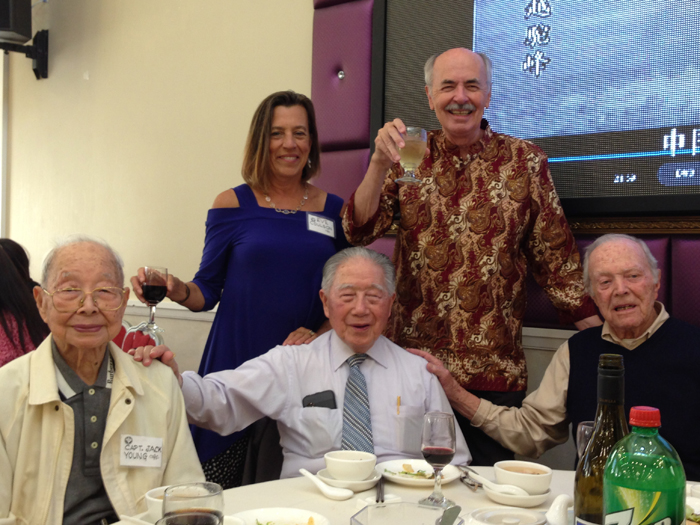 Eve Coulson - Tom Moore
Jack Young, Moon Chin and Pete Goutiere
---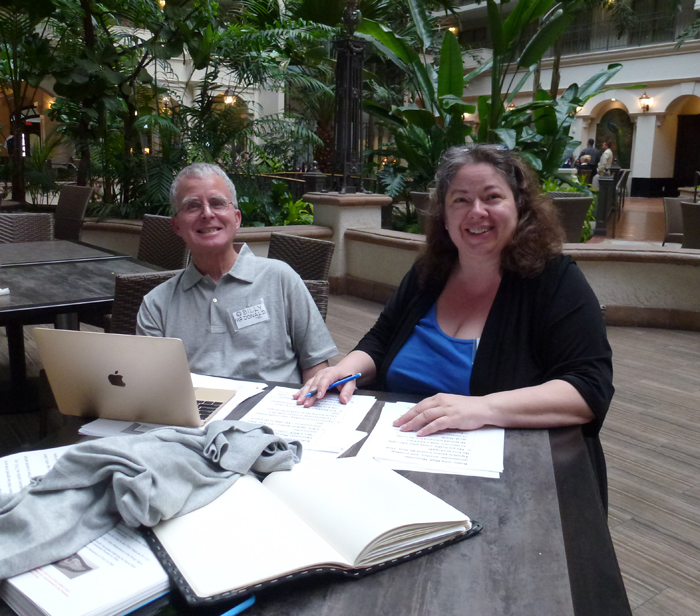 Billy McDonald and Barbara Evenson working hard...
---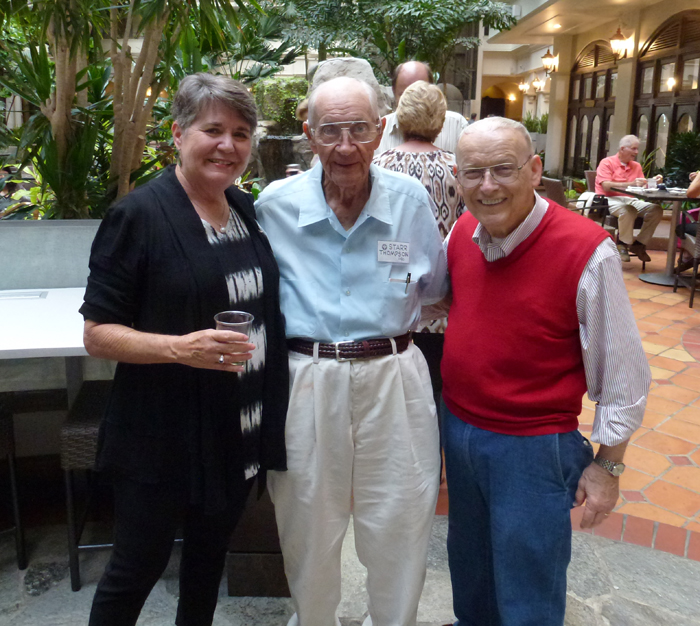 Nancy McDonald, Star Thompson and Cecil Folmar
---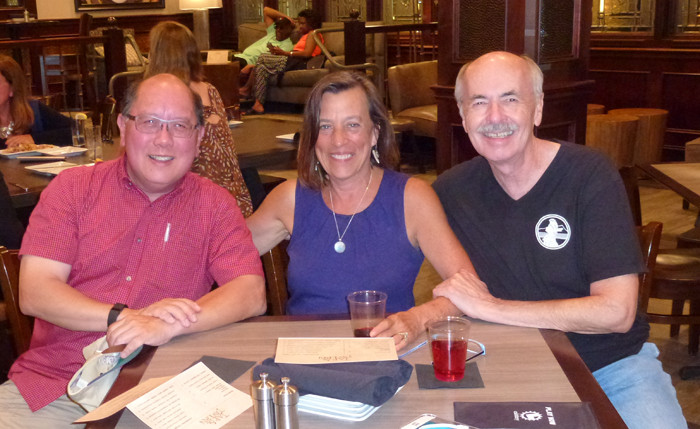 Craig Chinn, Eve Coulson and Tom Moore
Always on the hunt for that elusive 3rd Generation of CNACers...
---

Angie Chen, Young Chi Tang, Peggy Maher, Charley Boyle and Eve Coulson (who, me?)
More ploting...
---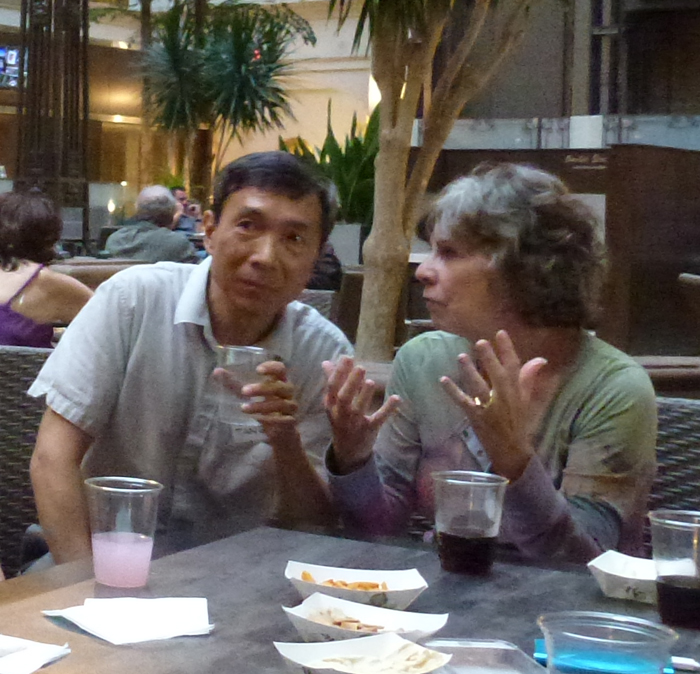 "And then we can..."
---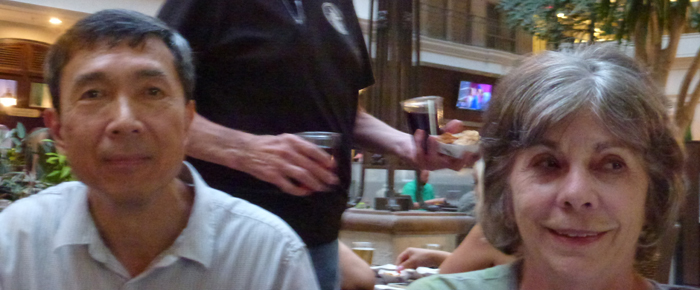 "No ploting here." -- Yeh, right...
---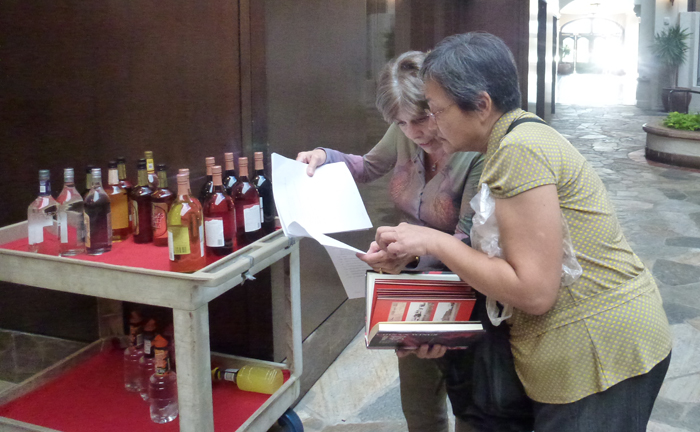 Peggy and Angie
Wine will make them sleepy...
---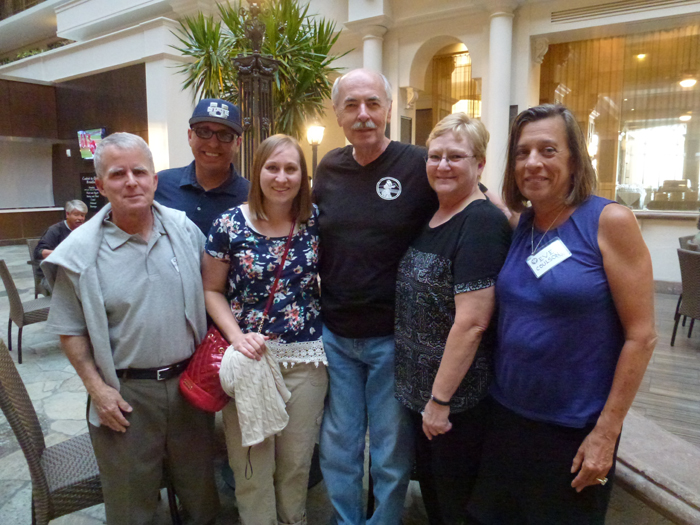 Billy, Kurt and Amanda Adison, Tom, Carol Slade and Eve
Look, recruits...
---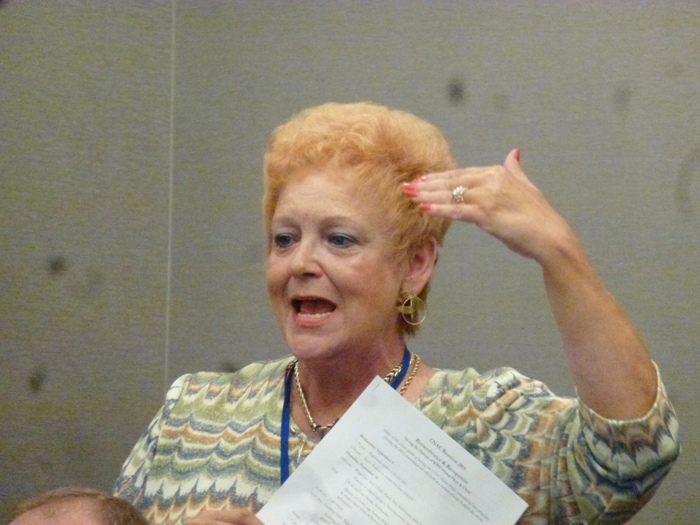 Valerie Kendrick
"Now pay attention, as there will be a quiz..."
---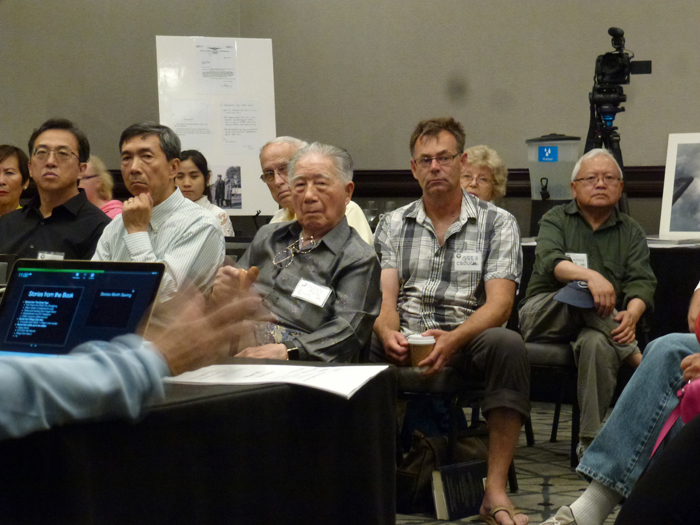 Bernardine Bowersox, Duncan Ding (friend of YoungChi's and Liu Xiao Tong), EmmaLee Harmon (blond in pink),
YoungChi, ???, Frank Evans, Moon Chin, Greg Couch, Nancy Wright and Danny Lee

QUIZ???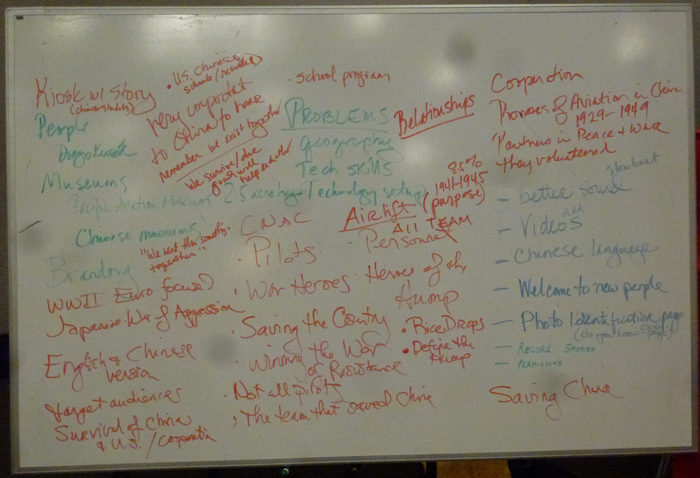 ---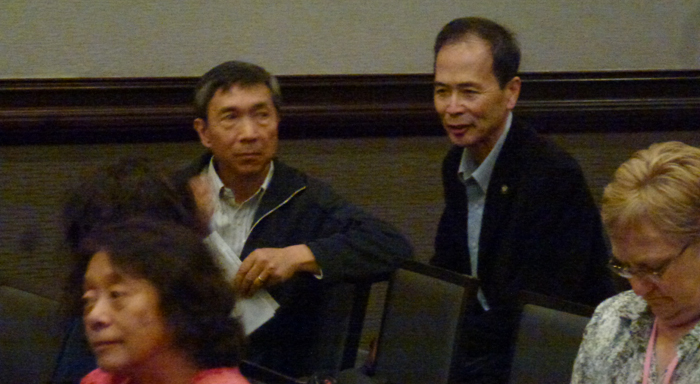 Amy Chueng, Young Chi, William Zheng, and Carol
"We are in such trouble..."
---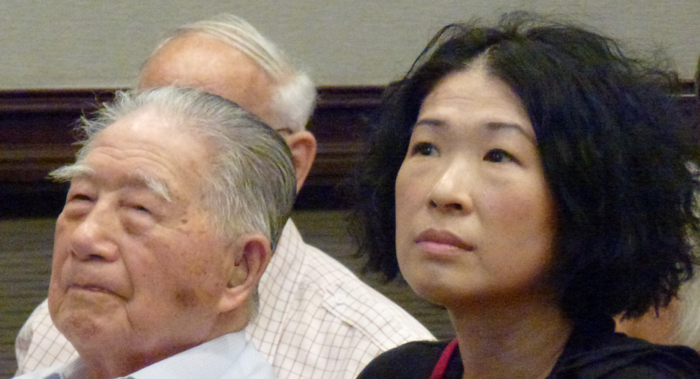 Moon and Susan Ip
"But Uncle, you didn't tell me there would be a quiz...?"
---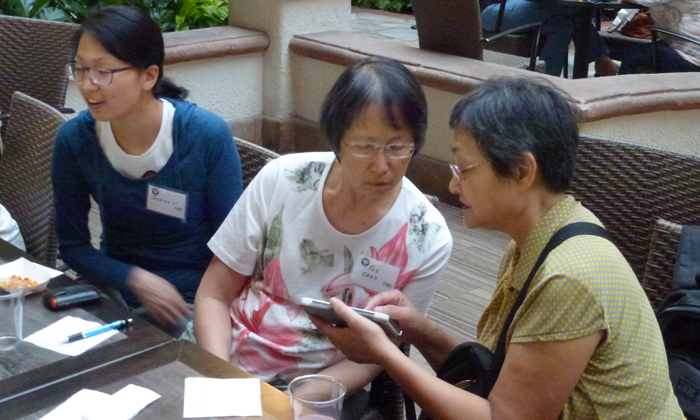 Jessica Li (Fao Chao's daughter), Fay Chao and Angie
"And BART will take you right to Craig and Carol's condo."
---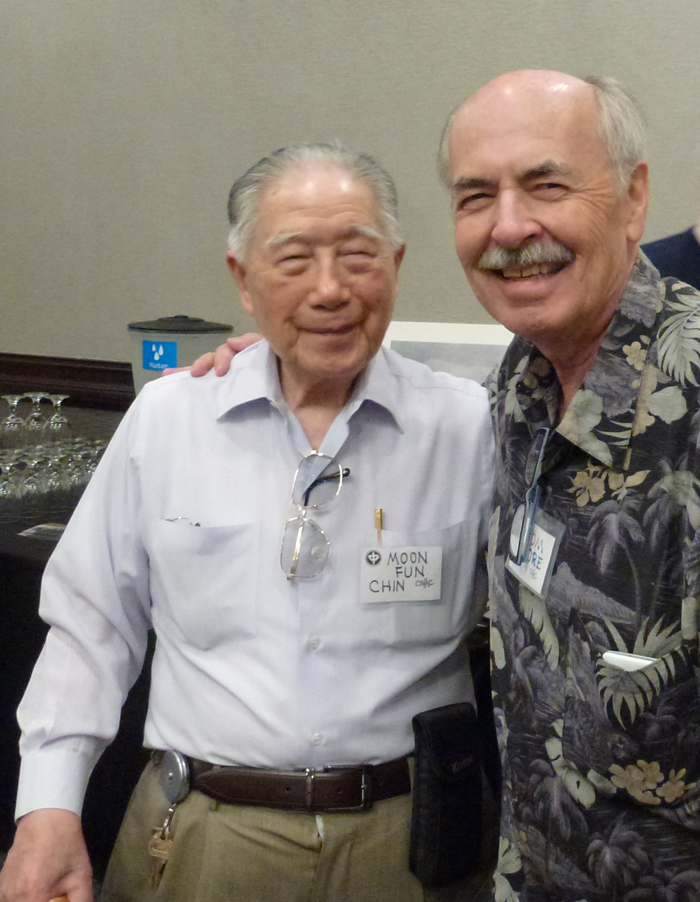 Moon Chin and Tom Moore
---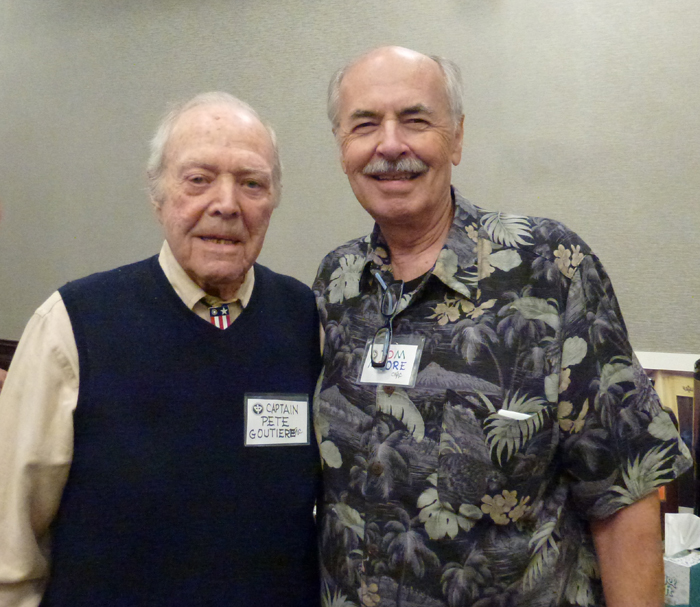 Peter Goutiere and Tom Moore
Peter and Moon, both over 100!!!
---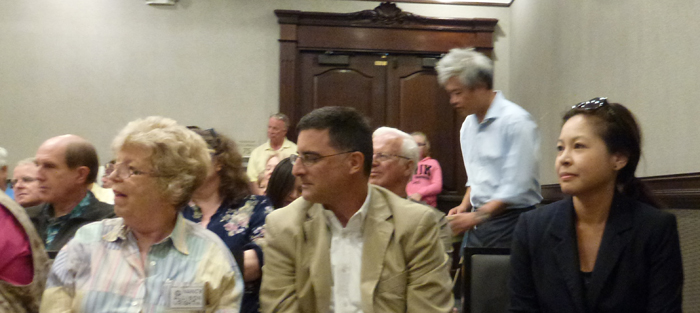 OK, faces showing...
Billy McDonald, Chris Bull, Nancy Wright, Eric Wakin from Stanford, Charley Boyle, Hao Chen and Lisa Nguyen from Stanford
---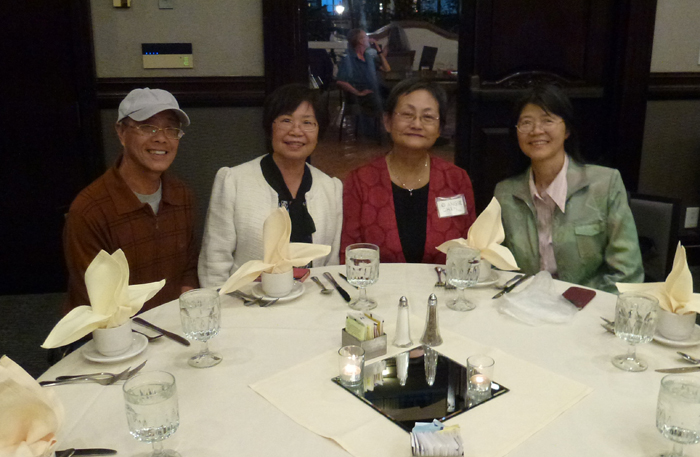 ???, ???, Angie and ???
---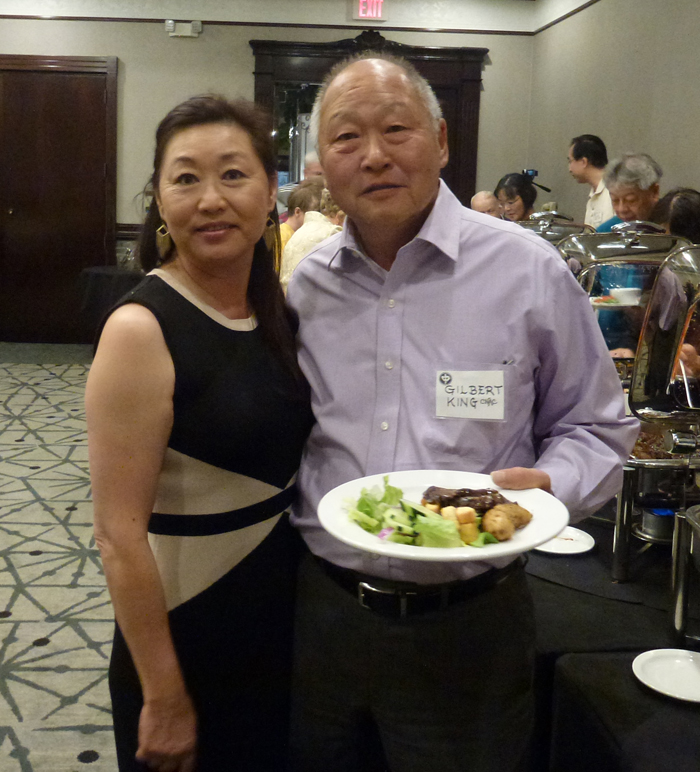 Lily and Gilbert King
---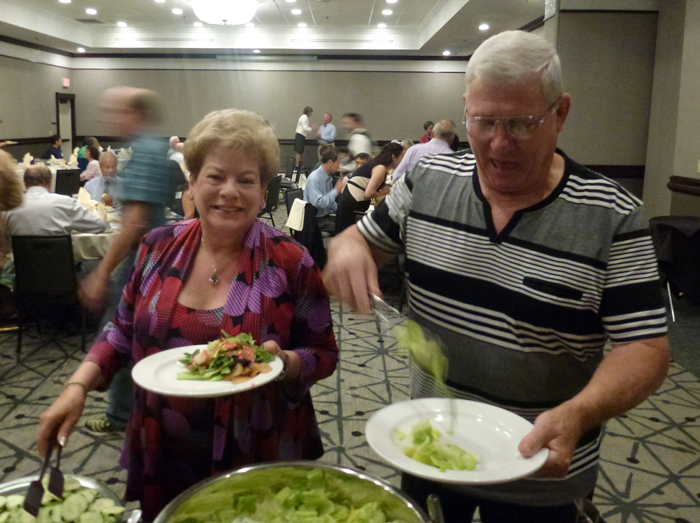 Susan and Allen Ennis
---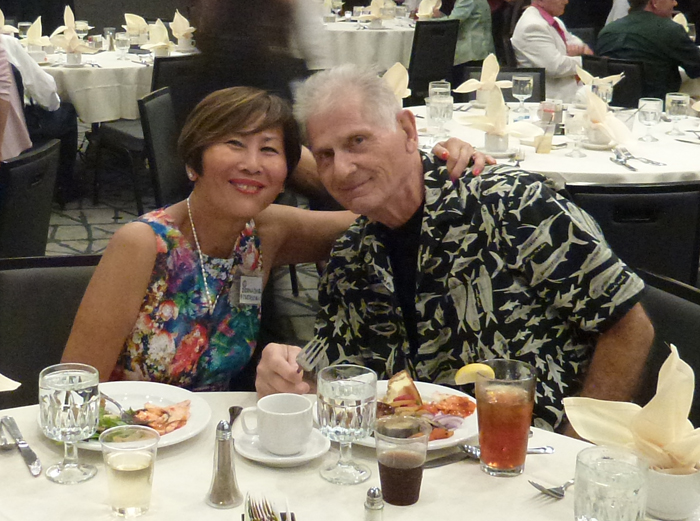 Bernardine and Ken Bowersox
---

If you would like to share any information/photos from the 2015 Reunion
or would like to be added to the CNAC e-mail distribution list
please let the CNAC Web Editor, Tom Moore, know.
Thanks!