SZHE PU CHANG (19??-1944)
(Co-Pilot)
(CNAC 194? - November 30, 1944)
(Hump Flights = XXX)


August 6, 2007

Tom,

This is a very late reply for you. I am very sorry that it took almost a year to write back to with my grandfather's pictures. I hope that you could track back/or remember it was last spring in 2006 I wrote you a short mail regarding my grandfather's service for CNAC in the early 1940s'. He one of the first eight military pilots assigned to CNAC by the Chinese Air force commander general. His name is Chang, Szhe Pu (I never know exactly how his name was spelled at that time, cause after the Communist took over China the spelling system changed. And for now his name should be spelled as Zhang, Zhe Pu under new system.) He was killed November 30, 1944 with two other crew members on his flight from Dinjan to Kunming. The flight pilot was Captain George Harold Anderson, and the radio operator was Wen De Bin (under the new spelling system, I found their names in a Chinese documentary book).

My father was able to just keep three pictures of my grandfather. I am sending them to you for your use for CNAC organization. One is my grandfather's passport type of picture, one is he was in the Chinese Air Force uniform, and last one is his casual pictures. If you could find any stories and pictures of my grandfather, we will be very happy to receive them.

Best regards,

Alan Chang



Alan - Here are those pictures. Thank you very much.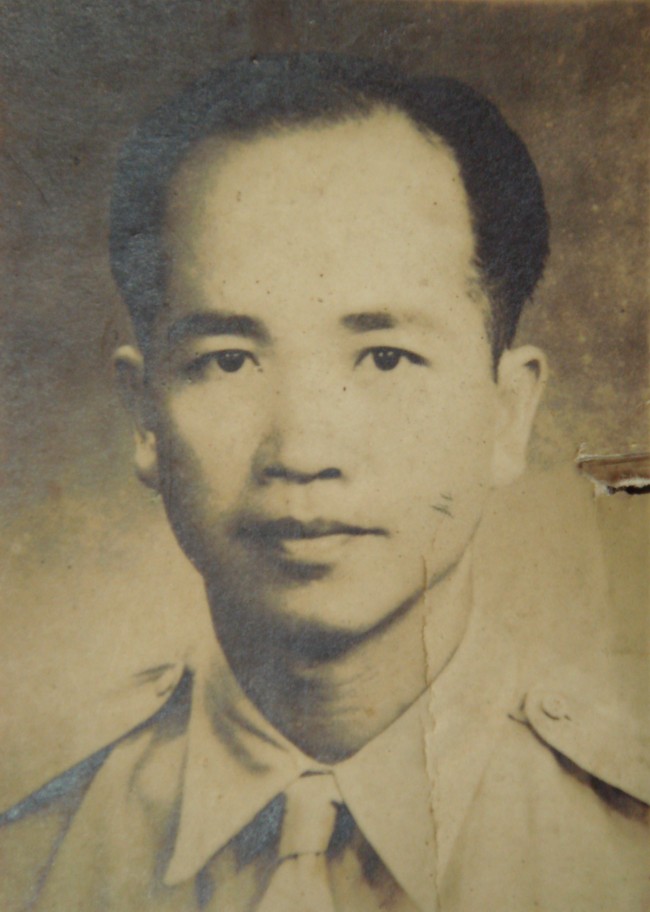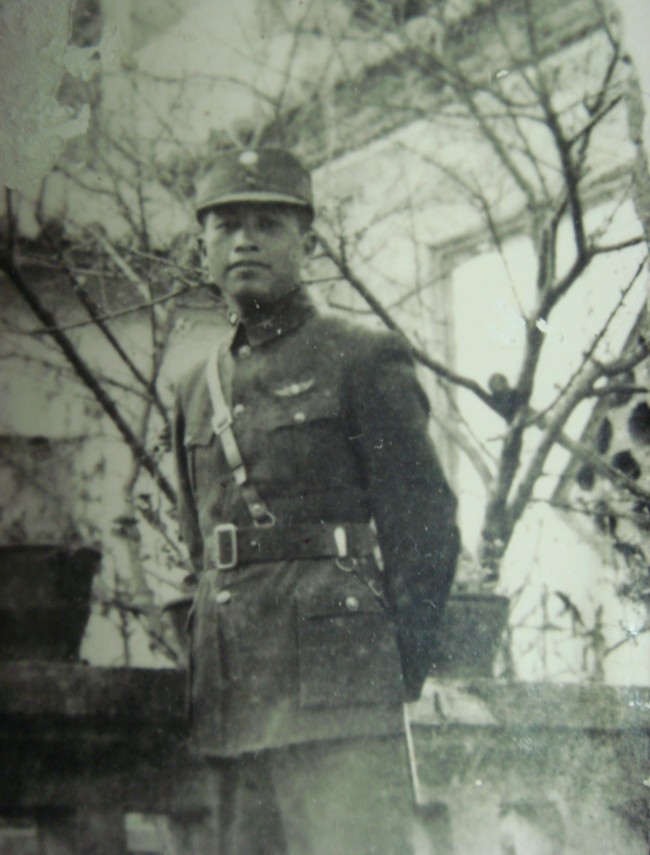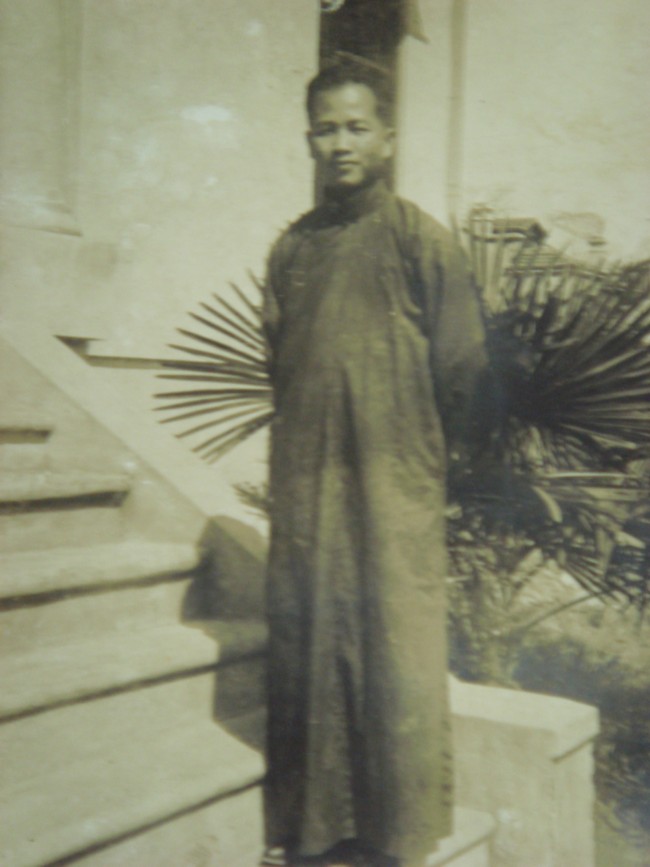 If you would like to share any information about Szhe Pu Chang
or would like to be added to the CNAC e-mail distribution list,
please let the CNAC Web Editor, Tom Moore, know.
Thanks!


Background music to this
page can be controlled here.
"Yin Nian Hao"