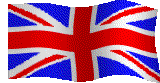 GEORGE H. HUANG (19??-1945)
(CNAC 1942/3? - January 16, 1945)
(Captain - March 1943)
(Hump Flights - XXX)


George H. Huang was British. His wife's name was Babs. He also had a brother named Charles Haung.

---
From Gene Banning's list of 8/31-00:
"... ckd out Aug 1942; ckd 3/43, killed over Hump, 1/16/45, plane #93."

---
In the 1943-45 log book of Don McBride, George listed his address as:


George H Huang
C/O C.N.A.C.
---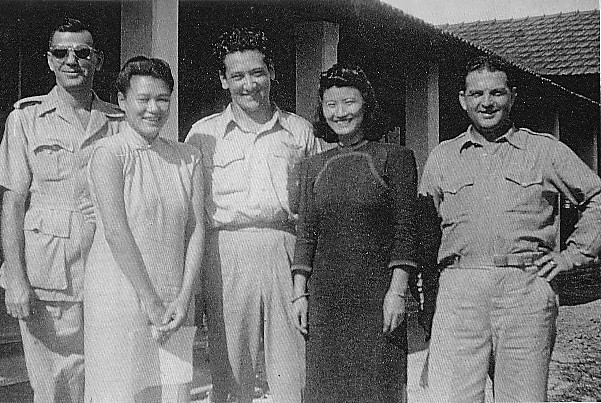 left to right
Frank Higgs, Frieda Chen, George Huang, Lucille Lee-Mac's Secretary, "Mac" McDonald
Calcutta - 1942
(Photo Courtesy of Jeanne Holder niece to Frank Higgs)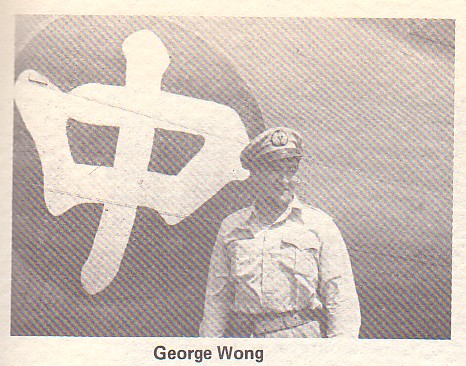 From "Wings Over Asia, Volume II"
And as you can see sometimes George's last name was spelled "Wong", but it really is "Huang"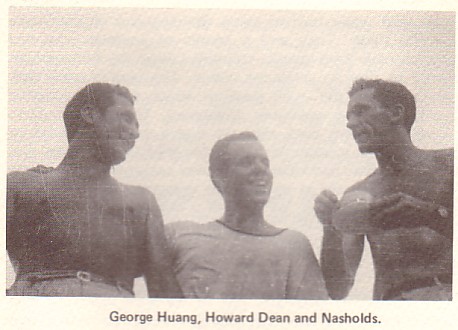 Huang, Dean and Nasholds
From "Wings Over Asia" Volume IV




If you would like to share any information about George H. Huang
or would like to be added to the CNAC e-mail distribution list,
please let the CNAC Web Editor, Tom Moore, know.
Thanks!



Background music to this
page can be controlled here.
"God Save the Queen"