2012 REUNION
September 7-10, 2012


Once again, the CNAC Reunion for 2012 was held at the Embassy Suites in Burlingame, California.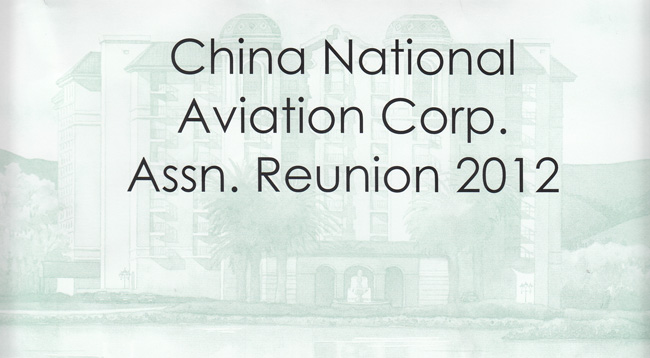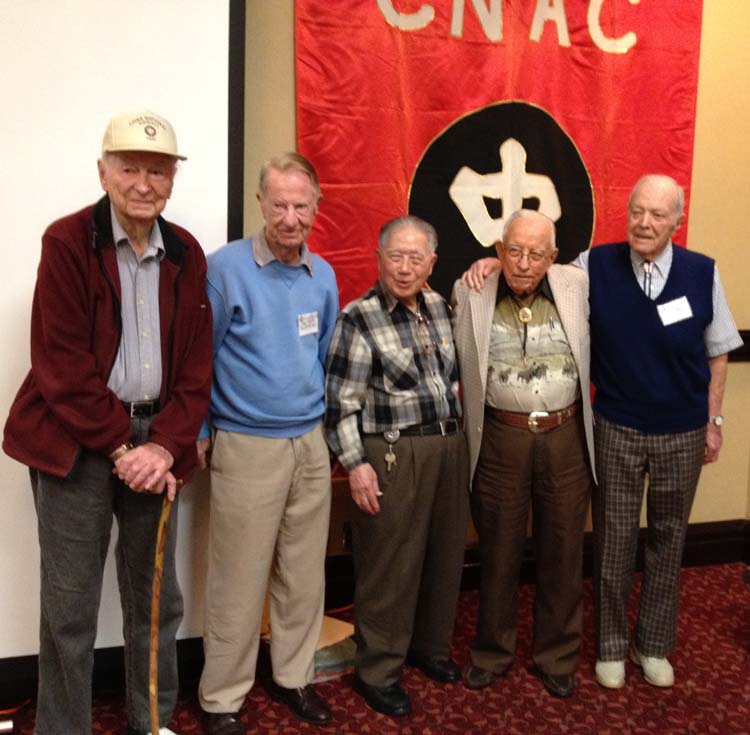 Left to Right
Bill Gilger, Oliver Glenn, Moon Chin, Ken Healy and Pete Goutiere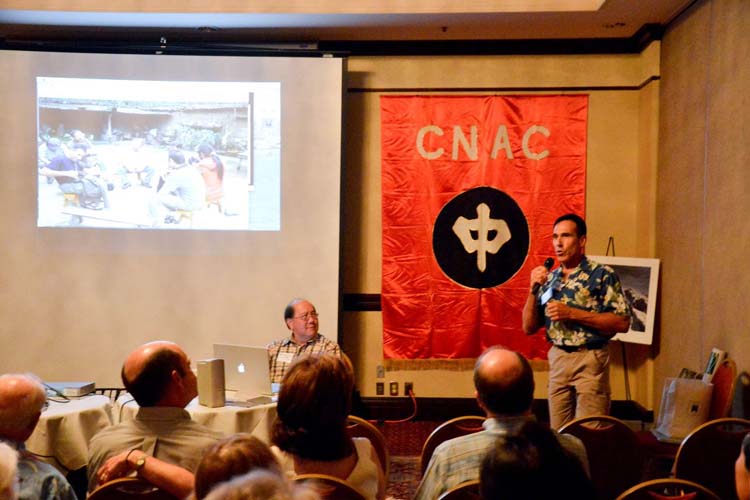 Clayton Kuhles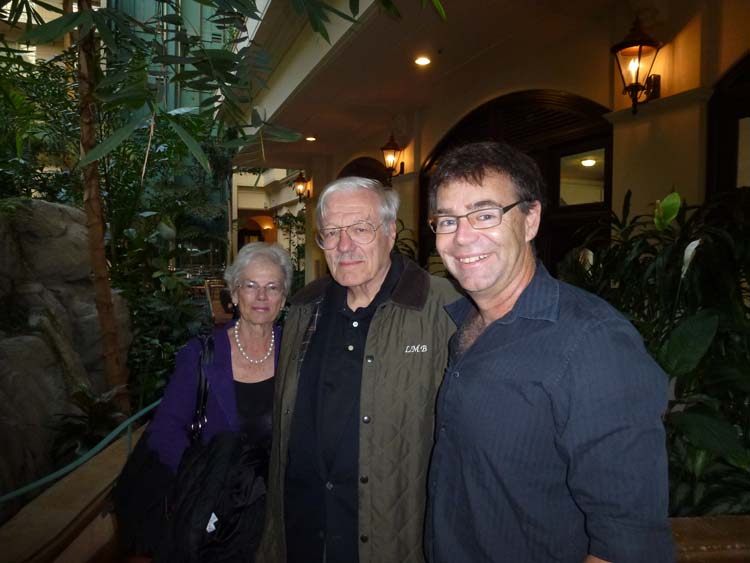 Queta and Langhorne Bond with Greg Crouch
(Langhorne is the son of William Langhorne Bond)

---
September 8, 2012
Conversation, drinks and dinner at Moon Chin's home.
Always a great time.
A very big Thank You to Uncle Moon.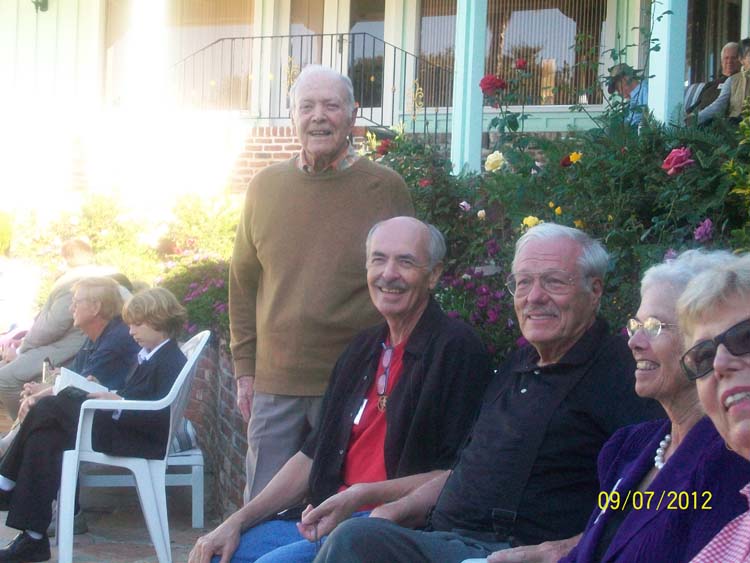 Ryan Crouch, Pete Goutiere, Tom Moore, Langhorne and Queta Bond and Nancy Wright

The next day our "Little Band of Travelers" leave for Beijing





If you would like to share any information/photos from the 2012 Reunion
or would like to be added to the CNAC e-mail distribution list
please let the CNAC Web Editor, Tom Moore, know.
Thanks!


Background music to this
page can be controlled here.
"Moon Glow"