EVE COULSON
EDITOR OF THE CNAC CANNONBALL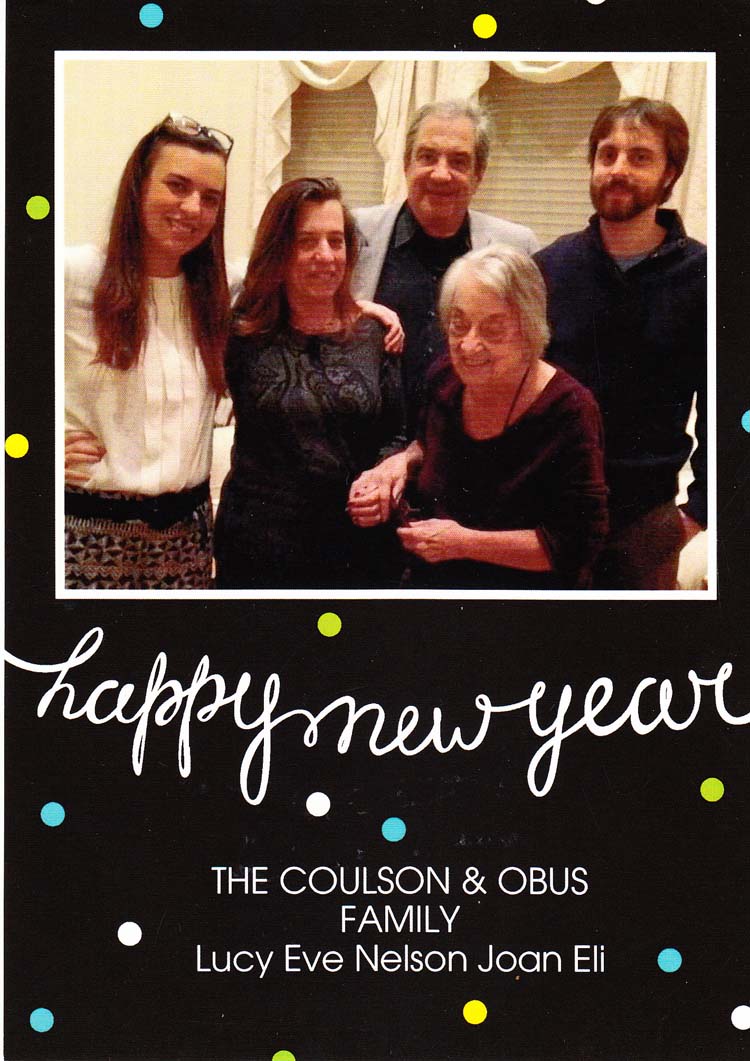 Eve took over writing, publishing and mailing the CNAC Cannonball from Reg Farrar in 2006.

In October of 1999 we built the first un-official CNAC Internet Web Site. After talking with Jim Dalby and Jim talking with Bill Maher, the Official CNAC Web Site opened for business November 6, 1999. Thanks to the efforts of CNAC Captain John Kenehan and his son John we established our own domain name of cnac.org -- Thanks also go to Peggy Maher, daughter of CNAC Captain Bill Maher, for underwriting the hosting of the site. We went live with our own domain name on April 12, 2000.

The site has continued to grow with the help of former CNAC employees and their families. We now hear from spouses, friends, siblings, nieces, nephews, children, grandchildren and even some great-grandchildren of former CNAC employees. So, if you have anything you'd like to add to this site no matter how big or small, please let us know.





Background music to this
page can be controlled here.
Glenn Miller's "Stairway to the Stars"