ANDREW LONGBOTHAM (19??-1946)
"Andy"
(CNAC 194? - October 8, 1946)
(Captain - June 29, 1945)


In the 1943-45 log book of Don McBride, Andy listed his address as:


Andy Longbotham
294 So. Wilson
Pasadena, Calif.
---
Gene Banning's list says that, "Andrew Longbottom (sp?) was killed in crash 1946."

---
How about this great shot taken in Egypt...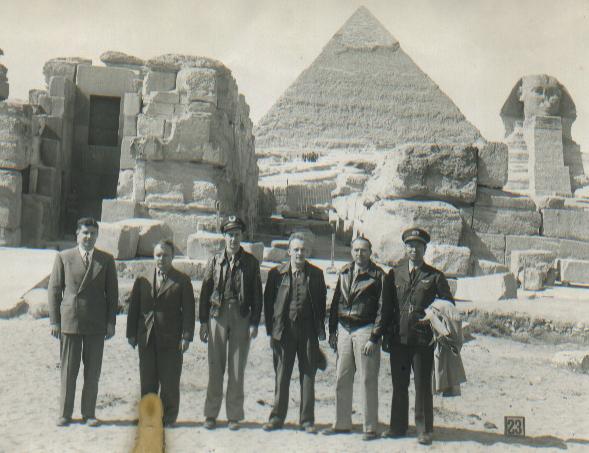 Egypt by the pyramids
-- left to right --
Bob Sherwood, Melvin Smith, Andy Longbotham, Rolph Preus, Jim Tate, Hugh Chen (Chinese senior Captain)

(Here's a close-up of those faces)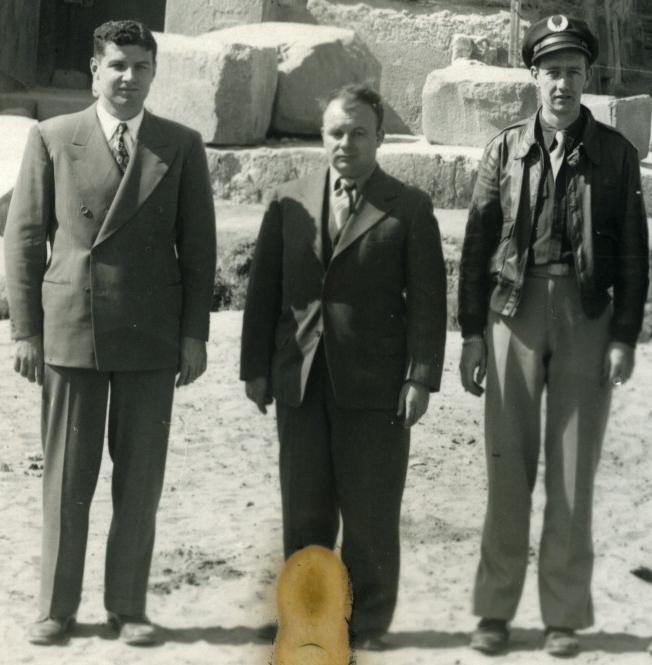 Bob Sherwood, Melvin Smith and Andy Longbotham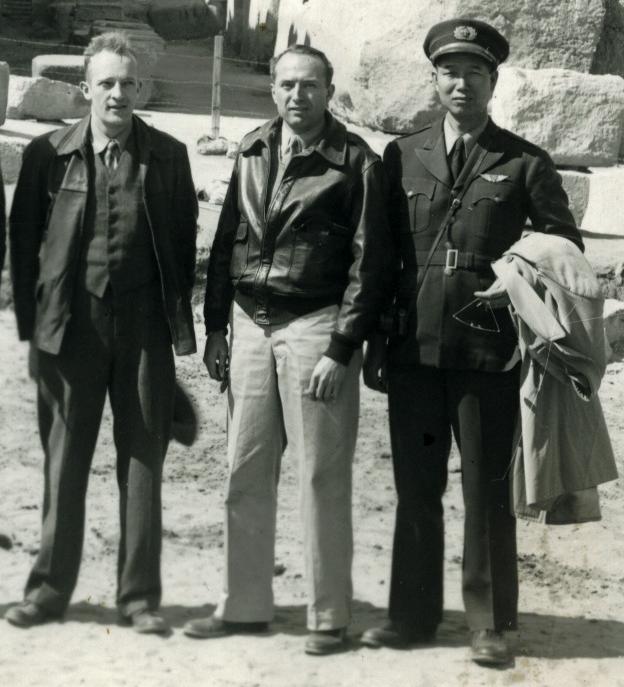 Rolf Preus, Jim Tate and Hugh Chen
---
September and October 1946
Unknown newspaper articles courtesy of Mrs. Allan (Billie) Chambers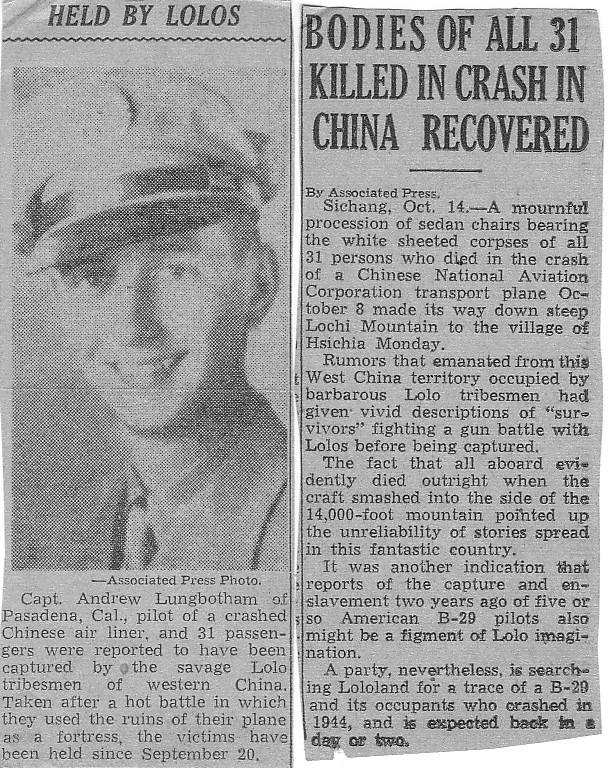 ---
May 24, 2007

I don't think Andy was married. He was sort of a sardonic guy, but I know nothing of his personal life. He was not a close friend of mine.

Bob (Sherwood)






If you would like to share any information about Andrew Longbotham
or would like to be added to the CNAC e-mail distribution list,
please let the CNAC Web Editor, Tom Moore, know.
Thanks!


Background music to this
page can be controlled here.
"Tuxedo Junction"