ALFRED V. OLDENBURG (1916-2001)
"Al"
(Pilot)
(CNAC November 1942 - 194?)
(Captain - April 1943)
(Hump Flights - 182 or 186?)


From Gene Banning's list of 8/31/00:
"... (RCAF) 11/42; prom to Capt 4/43."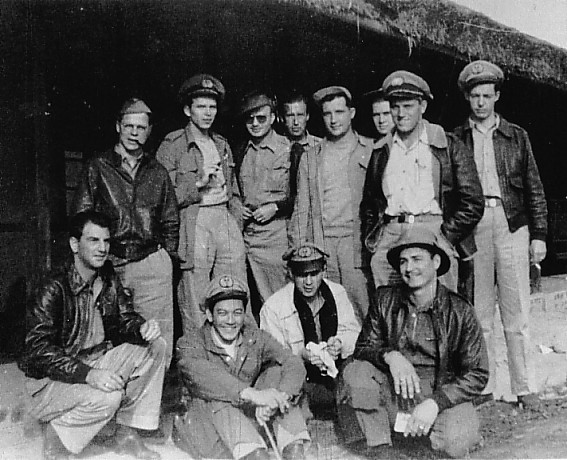 (front row left to right)
Dick Snell, Eddie Quin, Ray Allen, and Ace Richards
(back row standing left to right)
Ray Hauptman, Carl Brown, Al Wright, Arnie Weier, Les Hall, E.C. Kirkpatrick, Al Oldenburg and Charley Sharkey
(Photo Courtesy of Al Oldenburg)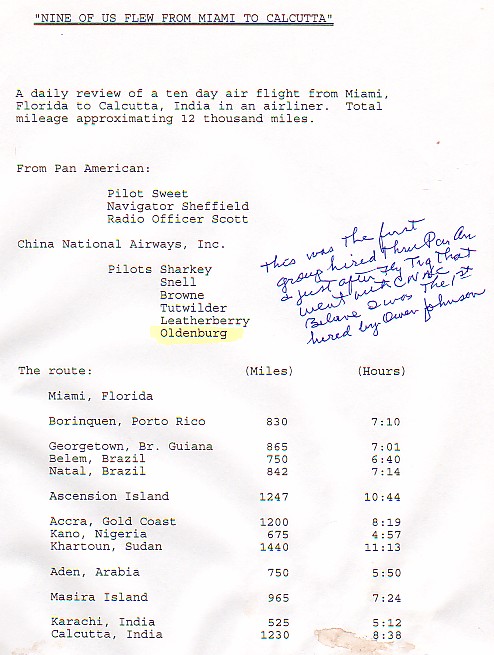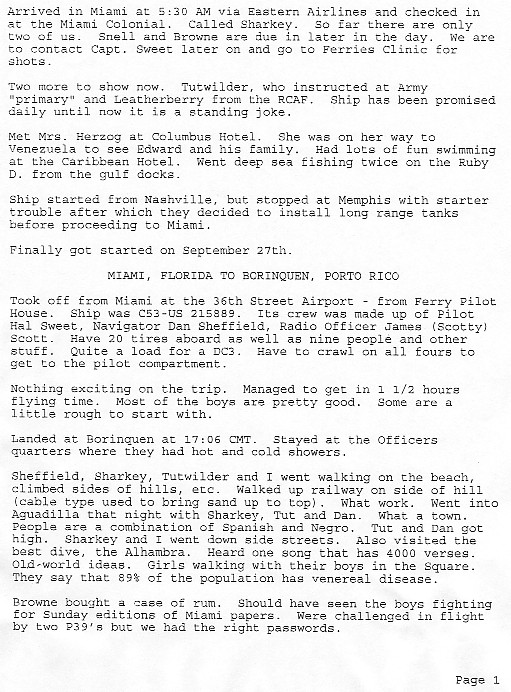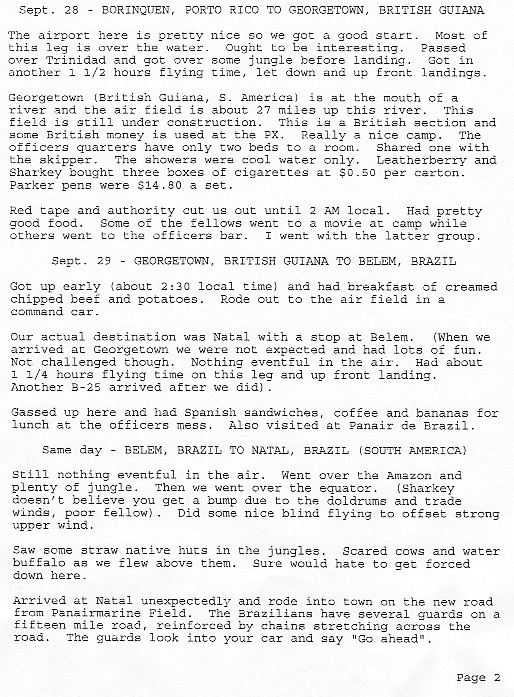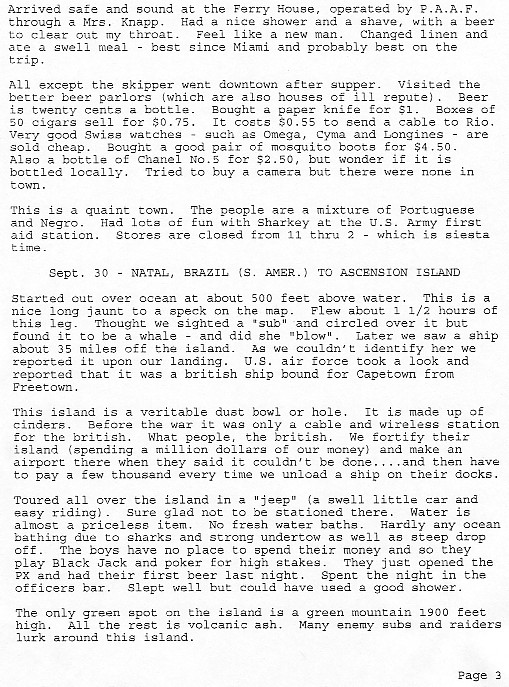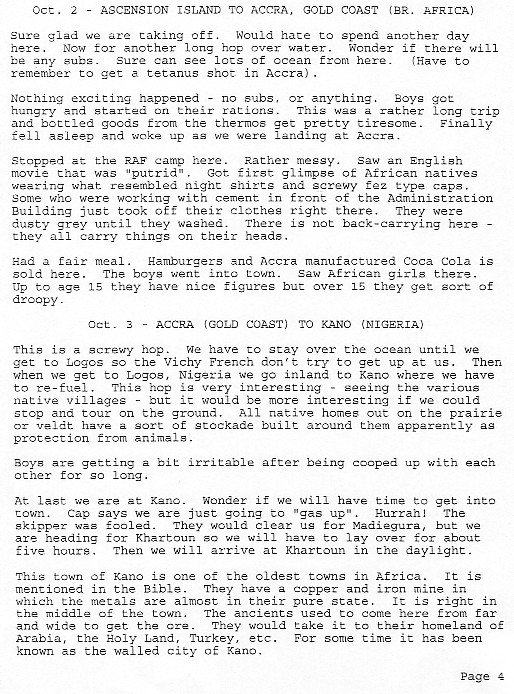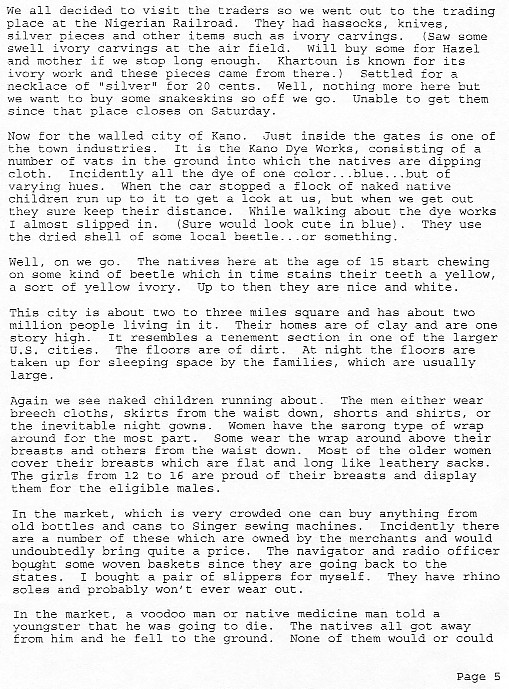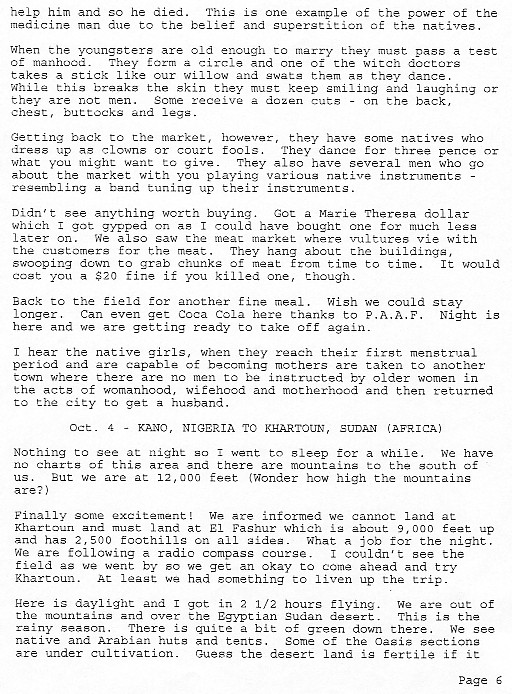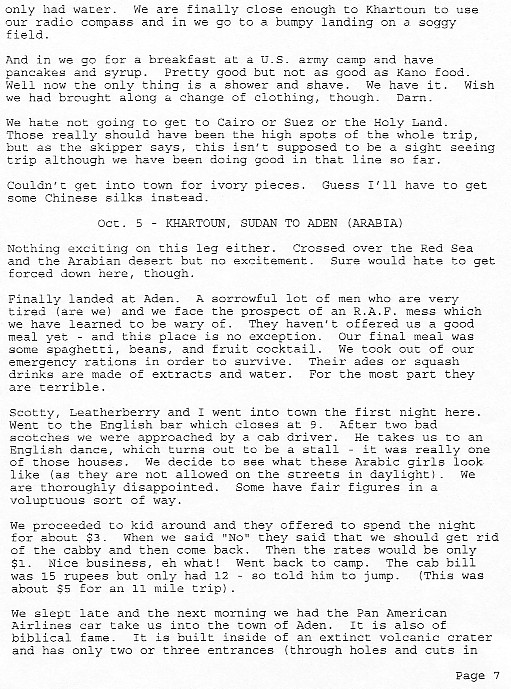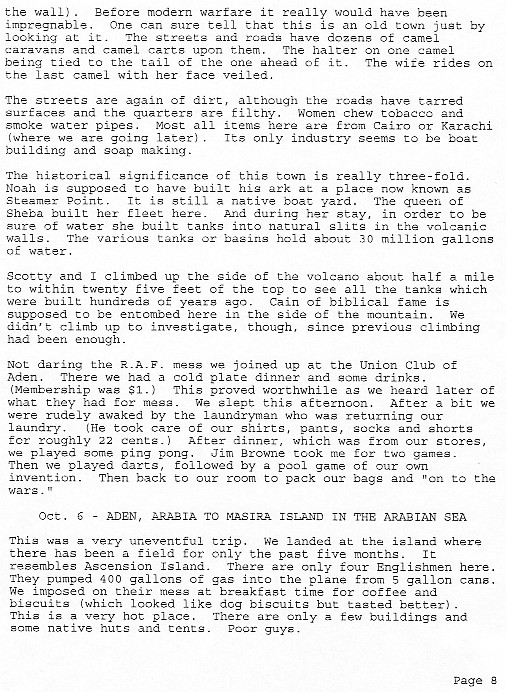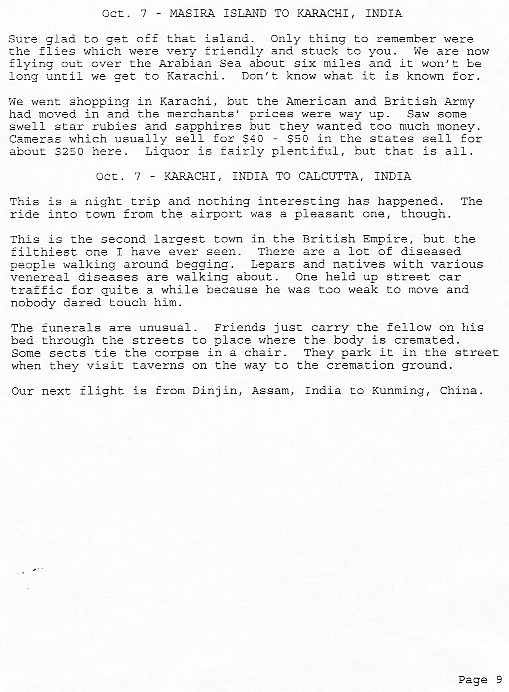 And that's the end of that part of the story. Thanks Al.




If you would like to share any information about Al Oldenburg
or would like to be added to the CNAC e-mail distribution list,
please let the CNAC Web Editor, Tom Moore, know.
Thanks!



Background music to this
page can be controlled here.
"Tuxedo Junction"